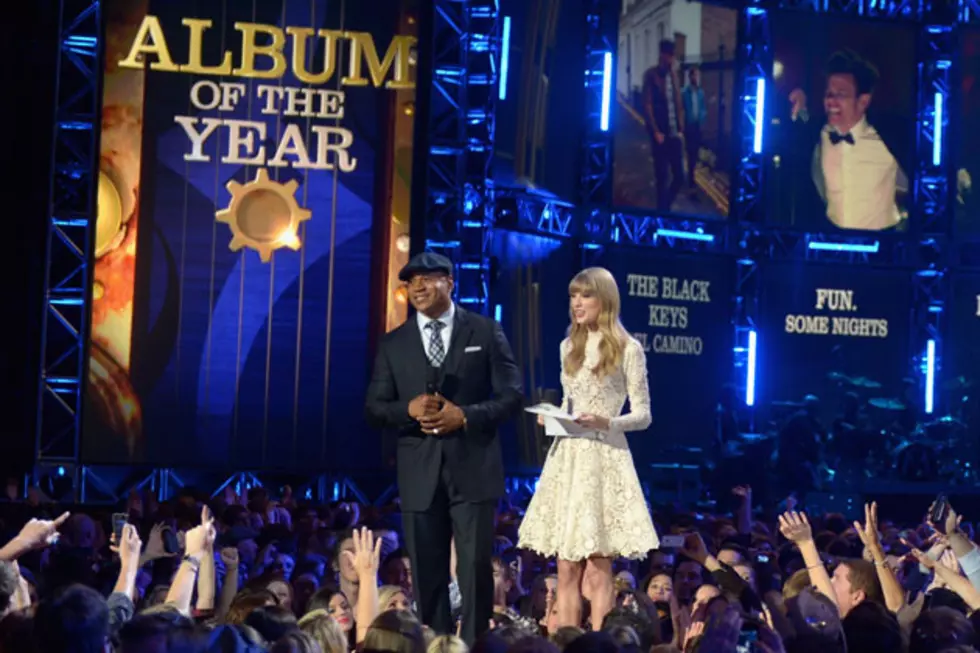 Grammys 2013 – What Time Does the Pre-Telecast Stream Live?
Kevin Winter, Getty Images
Three hours before the Grammy Awards air on CBS this Sunday, most of the awards will be given out during the pre-telecast ceremony, which streams live online. What time can you watch the pre-telecast?
The pre-tel airs at 5PM ET on Sunday, Feb. 10 from the Nokia Theatre in Los Angeles and can be seen here. The event is hosted by David Alan Grier and features live performances from a handful of artists, including Tyrese and Elle Varner.
For those unfamiliar with Grammy protocol, the pre-telecast is the non-televised portion of the show that takes place in the afternoon before the prime time Grammy ceremony. Normally, only about a dozen of the 81 Grammy categories are presented during the televised show, meaning that the rest are given out in advance during the pre-telecast.
Watching the pre-tel is a good way to get an idea which artists might be in for a big night. Last year, for instance, Adele captured two awards during the early ceremony, which foreshadowed her dominance during the main show. She ended up winning Record, Song and Album of the Year and walking away with six trophies.