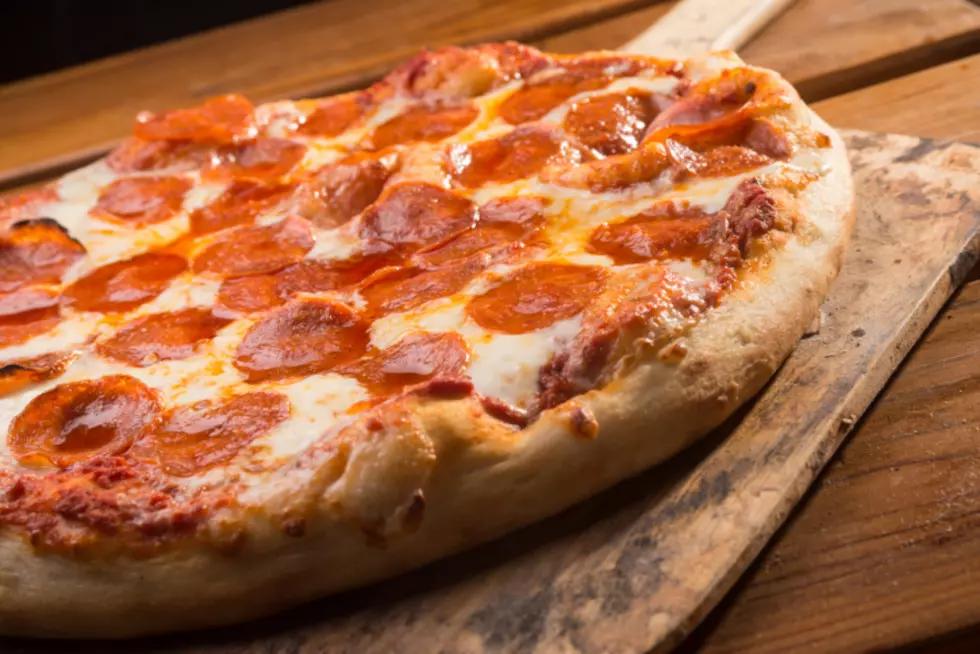 Here's How To Get Free Pizza for One Day from a CNY Pizzeria
Credit:MarquezBlake/ThinkStock
One unlikely NCAA basketball upset means a Central New York will be giving away free pizza.
Little Ceasars pizza shops promised a free lunch combo if a 16th seed beat a number 1 seed during the NCAA March Madness tournament - and one did, when the University of Maryland Baltimore County upset the University of Virginia with a 74-54 win.
Now, the pizza chain with locations in New Hartford, Utica, Rome, Mohawk, and Oneida (to name a few) will be giving away a lunch combo with a "deep deep" personal pizza and a 20-ounce Pepsi product of your choice. The free pizza is available from available on April 2, from 11:30 a.m. to 1 p.m., and is limited to one per family, while supplies last, according to Business Insider.
That's pretty amazing! Will you line up for a free pizza?
BONUS VIDEO: