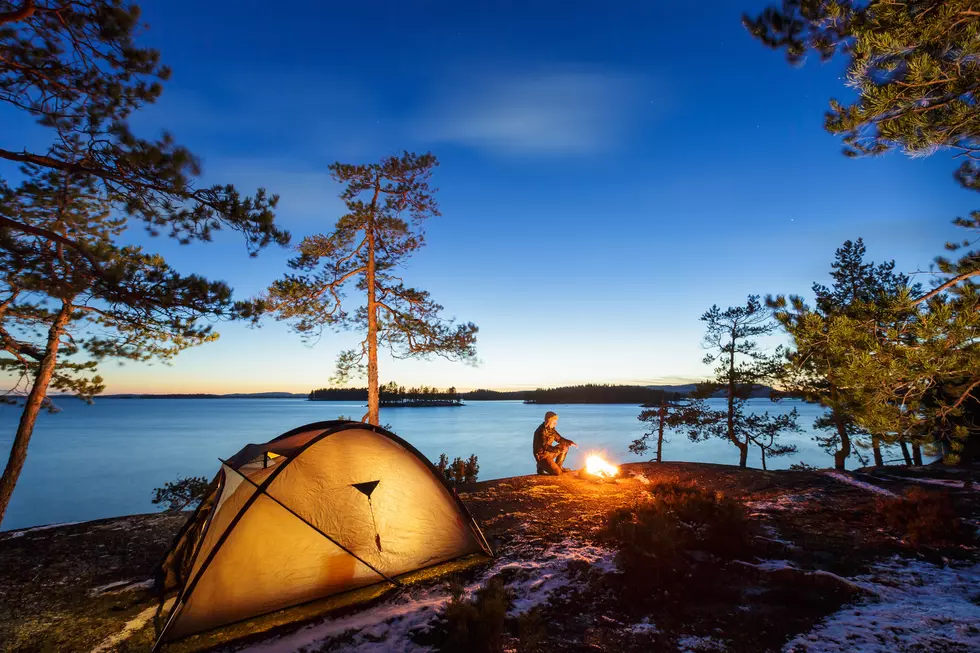 Here's What You Need To Know About Camping In New York This Year
petejau
If you love to go camping as my family does, 2020 was a very frustrating year when it came to campgrounds. Some were open, some were closed, and private campgrounds had different guidelines than public campgrounds. Basically, it was a total mess.
This year campgrounds are expected to open New York State Parks are expected to open to campers in mid-May. As far as private campgrounds it's a real mixed-bag of opening dates.
The common denominator to public and private is that they are filling up very quickly. If you want to go camping this year you should make up your mind where and when right now and make your reservation.
According to the article in www.nyup.com reservations are up 42% compared to the same time last year. Of course, the unknown of early 2020 and the coronavirus drastically affected camping reservations.
Don't forget when it comes to state campgrounds there are no "walk-up" spots available and no "same-day" reservations will be allowed either. Other guidelines include lower camper capacity with every other campsite available and the Covid-19 guidelines might restrict the number of people you can have in your campsite.
My family loves to camp and had expected to explore New York and the surrounding states one weekend at a time with our camper, but because of the coronavirus pandemic, those plans were crushed.
So, the bottom line is to get your reservation for camping in early. Reservations at NYS Parks for campsites, cottages, cabins, and yurts can be made online on the NYS Parks website. Same for DEC campgrounds. Reservations can also be made for both by calling 1-800-456-CAMP (1-800-456-2267).
Enter your number to get our free mobile app
10 largest snowfalls on record in Albany