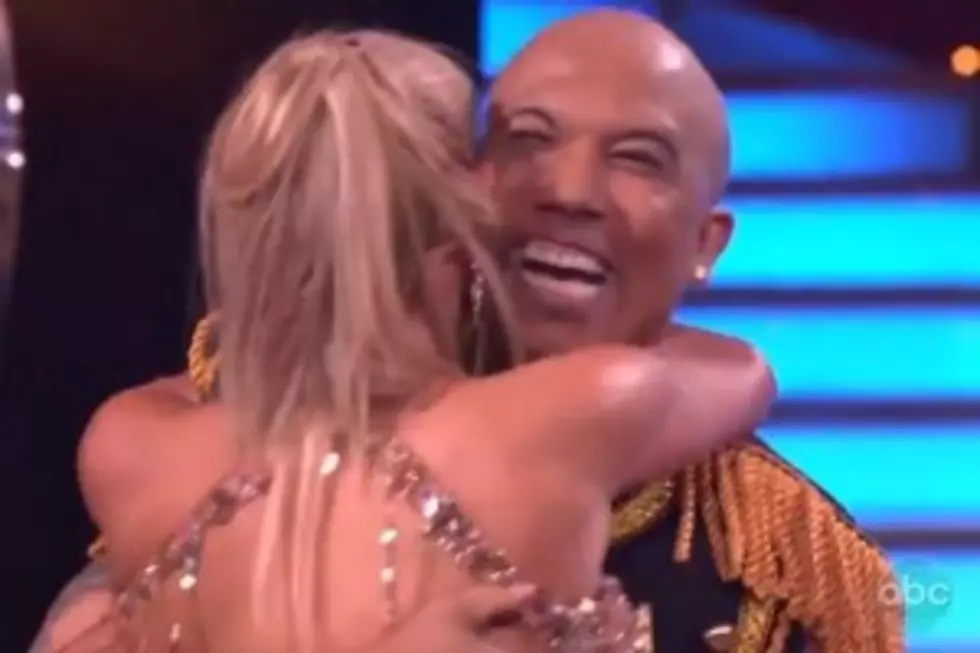 Hines Ward Wins 'Dancing With the Stars'
Two-time Super Bowl champion Hines Ward added another trophy to his collection Tuesday evening, as the Pittsburgh Steelers wide receiver was named the winner of 'Dancing With the Stars' season 12.
Ward, who impressed the judges the entire season, was a heavy favorite heading into Tuesday's finale, and saved room to thank partner Kym Johnson, the judges and his fans for his incredible run.
"Starting this competition, I never thought I'd ever be in the finals," he said.
Coming in second place was Emmy-winning actress Kirstie Alley, who referred to her experience on the show as "the most extraordinary adventure I've ever been on in my life." Alley also thanked her partner, Maksim Chmerkovskiy
Chelsea Kane and Mark Ballas rounded out the night's results in third place. All three couples earned a perfect score of 30 for their final performance on Tuesday.
As expected, the rest of the season 12 finale went out with a bang, thanks to a handful of live performances and the return of this season's celebrity finalists.
Among the many highlights included performances by Josh Groban, The Go-Gos and former 'Dancing With the Stars' contestant Sara Evans, who took to the ballroom floor to perform her number-one hit, 'A Little Bit Stronger.'
Sound off: Do you think Hines Ward deserved to win 'Dancing With the Stars' season 12? Or should the mirror ball trophy have gone to someone else?