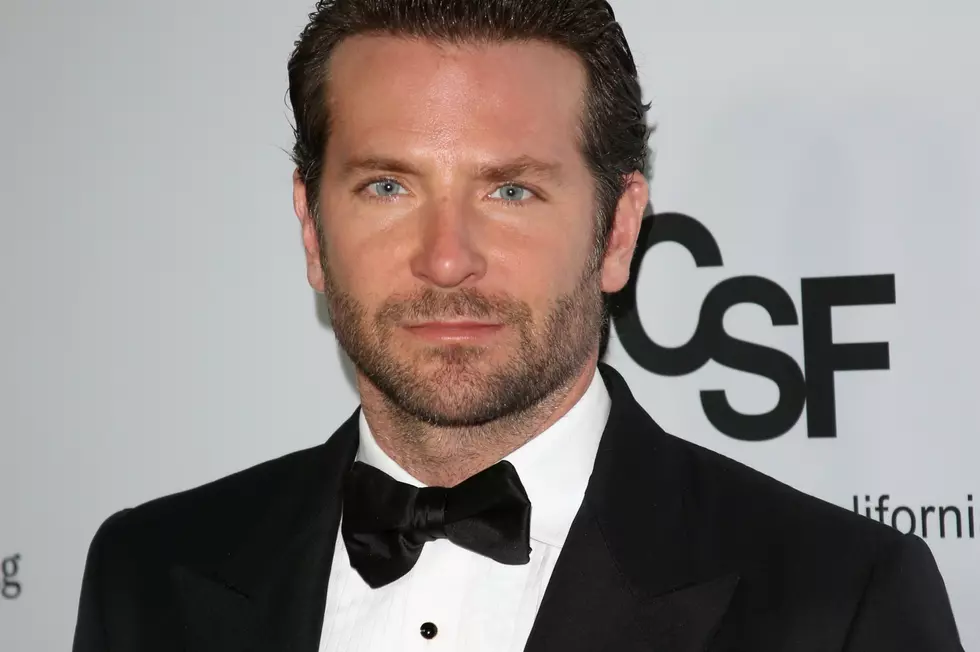 Hot Actor Bradley Cooper Is Filming in Upstate NY in 2020
Jesse Grant, Getty Images
If you're a fan of Bradley Cooper, you may very well get a glimpse of him, up close and personal, in the new year.
WIVB News 4 Buffalo has reported that the red-hot actor is teaming with Oscar-winning director Guillermo del Toro for a remake of a 1947 film called "Nightmare Alley" and is expected to film some scenes in the Buffalo area. The movie follows a con man in a story revolving around a seedy carnival. Filming could begin in Toronto and Buffalo and surrounding areas in early 2020.
Apparently del Toro (famous for "The Shape of Water," "Hell Boy" and other films) loves Western New York for its potential film locations. There have been meetings already between his team and key Buffalo figures to discuss logistics.
Will you plan a road trip to ogle Cooper? Do you think Lady Gaga will show up?