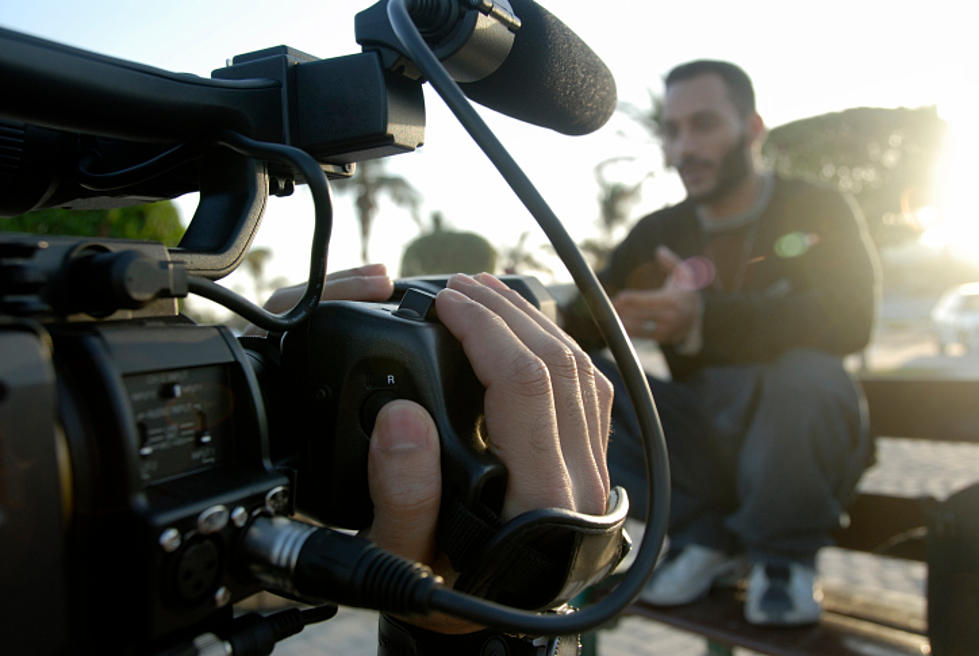 New Bradley Cooper Movie Could Be Shot in Buffalo
ThinkStock
Western New Yorkers are starting to get used to playing a starring role in recent major motion pictures, and a major movie star might be your next celebrity sighting.
An adaptation of "Nightmare Alley" is in the works, and is set to be directed by Guillermo Del Toro, and is set to star Bradley Cooper, according to Cosmic Book News.
"Bradley Cooper was in talks to replace Leonardo DiCaprio in Guillermo del Toro and Fox Searchlight's Nightmare Alley remake which has del Toro directing from a script he co-wrote with Kim Morgan," the site reports.
Guillermo Del Toro was spotted eating at Chefs Restaurant two months ago, and the speculation is that he may have been scouting locations for the movie.
On another movie note, "A Quiet Place 2" is currently filming in Akron, Newstead, and will be filming on the Grand Island Bridge in Buffalo this Sunday. The first movie was shot in Little Falls.