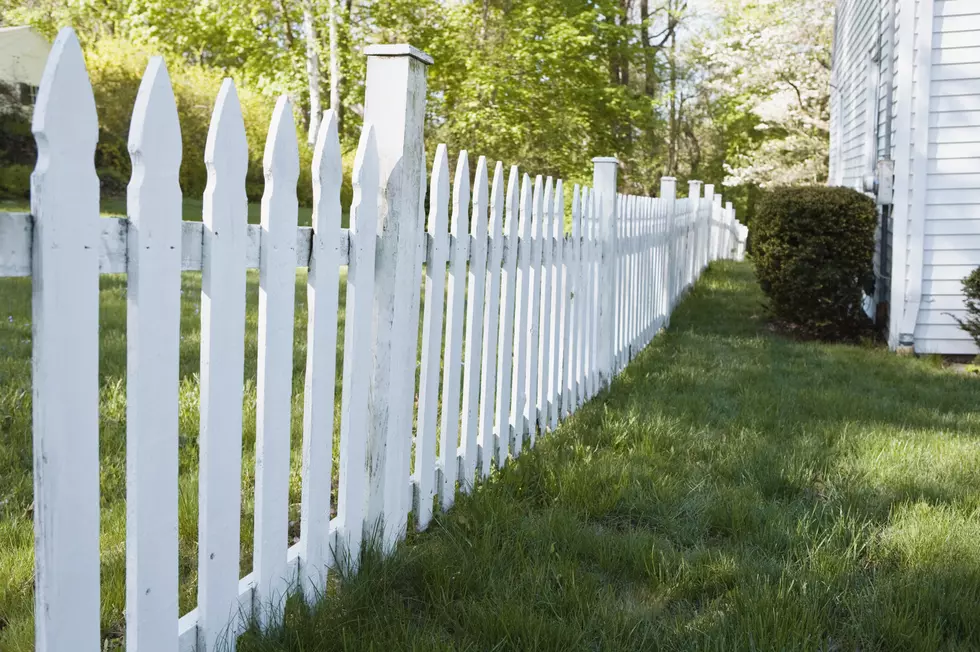 How Would You Like a Free House in Central New York?
Credit: Jupiterimages/ThinkStock
The best things in life are free, but they don't come easily.
You'll have to decide if this Central New York deal is worth pursuing. A woman in Ilion is advertising a FREE house on Facebook. The offer is drawing a lot of interest and a lot of questions. Christine Steele Smalls posted the notice Sunday, July 7th on various Facebook garage sale pages. Take a look at the picture below and the description she provided right here:
Freeeeee to anyone!! This old house has been empty for about 30 years. We want it gone. Anyone want it?? You have to take all of it! (No, we do not want to fix it up.)

**It sits behind our house in ILION.
Christine's for real. And she's getting LOTS of reaction on her Facebook page. The comments run the gamut from "Interested" to "I give you $2000" to "It looks like some good firewood."