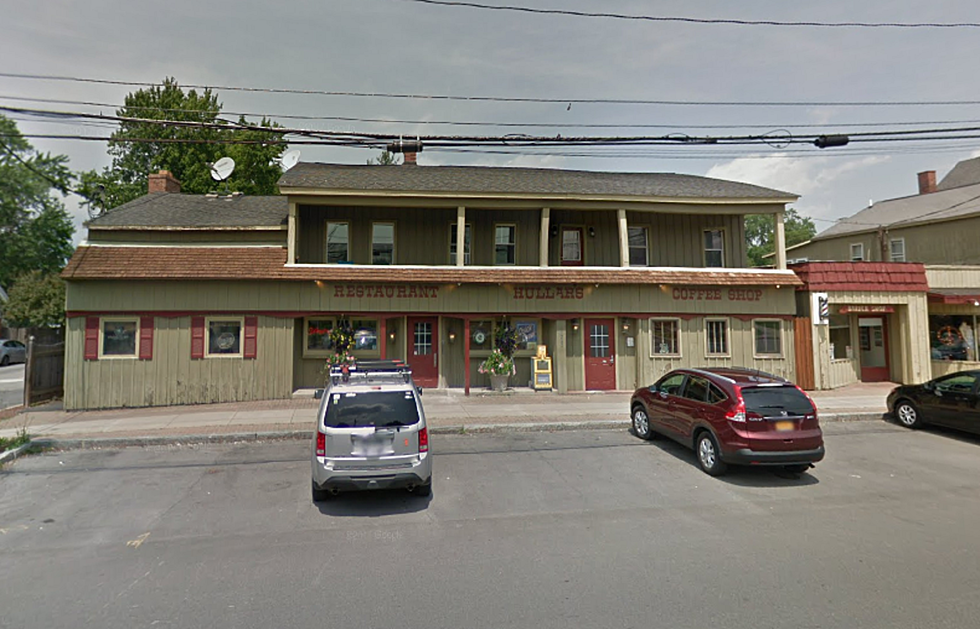 Central New York Restaurant Closes After Over 100 Years in Business
Photo Credit: Google Maps Street View
It's always tough to hear about businesses closing down in our area, especially if it's a place that has been open for such a long time... Like this restaurant, which opened back in 1911.
We're talking about Hullar's Restaurant in Fayetteville. According to Syracuse.com the eatery closed up shop at 10pm on Saturday. Syracuse.com says the news of the restaurant's closing was confirmed by workers at Hullar's Restaurant, back on Thursday, January 25th.
Hullar's Restaurant offered a variety of dishes from big, juicy burgers, to seafood platters, and even breakfast items in their coffee shop.
Many customers took to Facebook to compliment Hullar's Restaurant on the delicious food, the big portions, and the attentive and friendly waitstaff. Their macaroni and cheese was called the best in one review, and their steak and Utica greens was raved about multiple times.
But even with all these wonderful reviews on Facebook, Hullar's Restaurant has been quiet on their page. Their last post was in December of 2017, mentioning a new beer they would have available on tap.
Although the restaurant is closing, many sources have reported that the coffee shop will stay open and will continue to serve breakfast and lunch.
---
BONUS VIDEO: