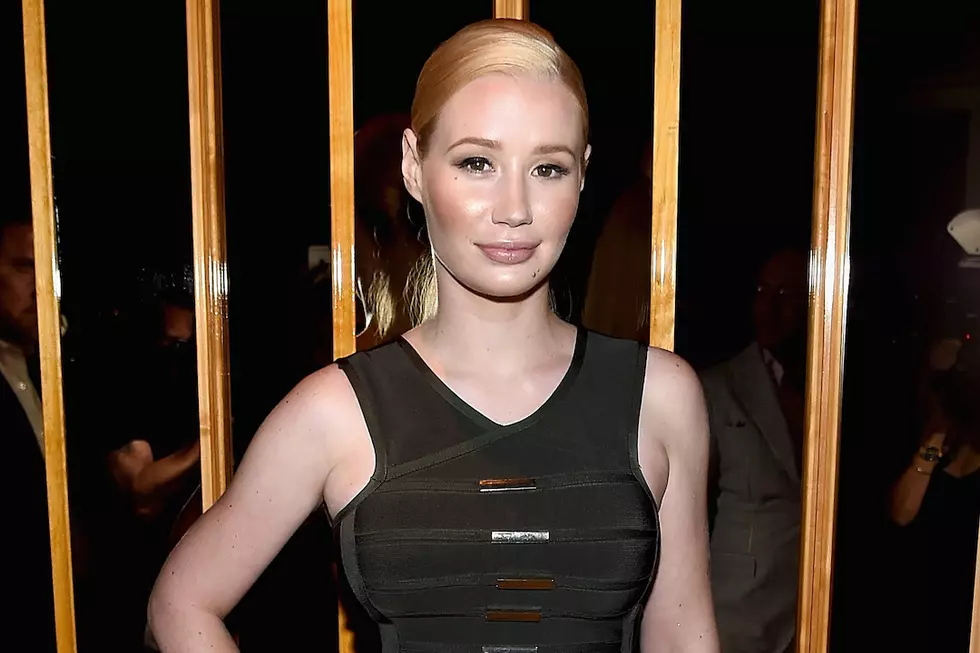 Iggy Azalea Explains Why She Postponed Album Release: 'My Personal Life Fell Apart'
Jamie McCarthy, Getty Images
Iggy Azalea was supposed to release her sophomore album, Digital Distortion, but several release dates came and went. So what happened?
In an interview with People magazine, the Aussie rapper addressed the delay of her new project. "It's no secret, I kind of had my personal life fall apart... I needed a lot of time," she said. "I mean, you wake up one morning and your fiancé is having a baby with someone else, you're going to need some time, right?"
"I don't want to go and promote my album and get asked about my relationship that has just crumbled," she added.
Currently, Azalea is moving forward and getting her life back on track. The 26-year-old rapper says she's taking a much-needed break.
"I just kind of felt like, on top of me needing the personal time, then feeling, 'Okay, I'm single now. I want to have sexy songs. I want to say stuff about being single,'" she said. "I obviously didn't write that on my [original] album because when I wrote it I was about to get married."
Azalea seems to be enjoying the single life. Rumors are circulating that she's dating French Montana although she insists "they are just good friends."
Azalea is now eyeing a January release for Digital Distortion (*fingers crossed*).