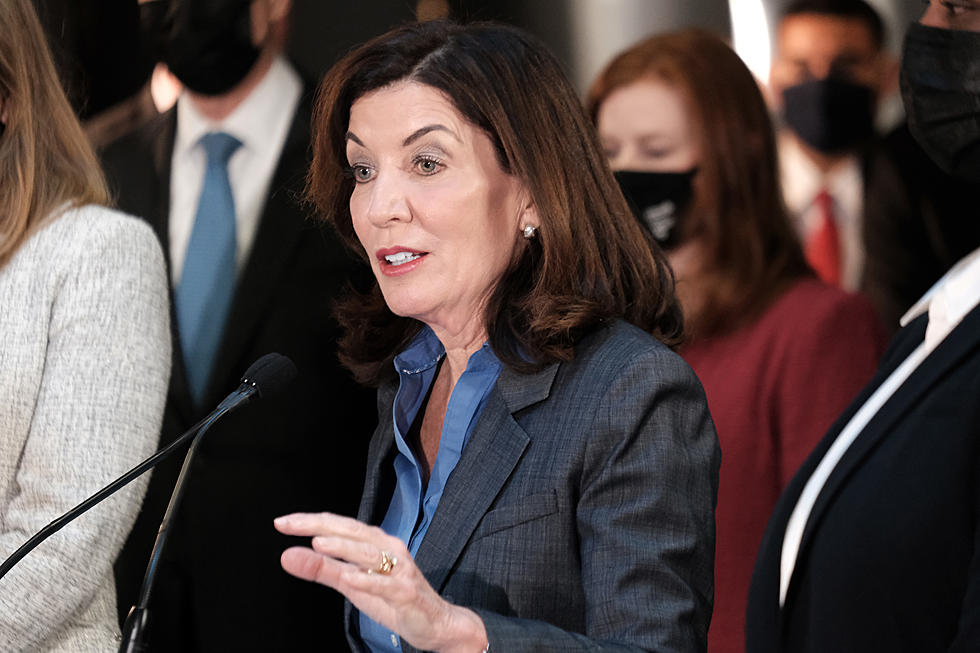 New York State Assembly Wants to Charge Residents 4% Netflix Tax
Getty Images
You'll have to pay a 4% tax soon perhaps.
A brand new tax is possibly coming to you if you stream any movies or TV shows. If you use any of the major services right now such as Netflix, Hulu, HBO, Disney+, New York State is, of course, going to be cashing in and YOU are going to be paying for it.
Is this ridiculous? Here are some of the new proposed taxes:
There would be a 4% tax on all and any of your TV subscriptions.
25-cent fee on delivery transactions in New York for both online and in-store purchases.
Any subscriptions that are news-related will be tax-exempt.
This would all be if it gets approved of course, too.The New York State Assembly is looking to get the budget lined up. They have less than 2 weeks to do so and one of their biggest issues is having enough money for Metropolitan Transportation Authority. The Transporation Authority claims they need more money for projects in New York City and other mainlines across the state:
For all the streamers who made that switch from cable to things like ROKU or YouTube TV, a 4% sales tax could be making its way into the equation. The democratic-led State Assembly is proposing ways to raise more money for the Metropolitan Transportation Authority in the New York City region as well as mass transit systems across the state.

Stephen Hawley, New York State Assemblyman said this change is due to inflation", according to WKBW.
5 Worst Cars to Drive in New York State
Here are the five worst kinds of vehicles you could be driving in New York State.
10 Best Scratch-Offs To Buy This Month In New York State
Based on odds of winning, here are the best lottery scratch-off games to purchase right now in New York State to score some cash.