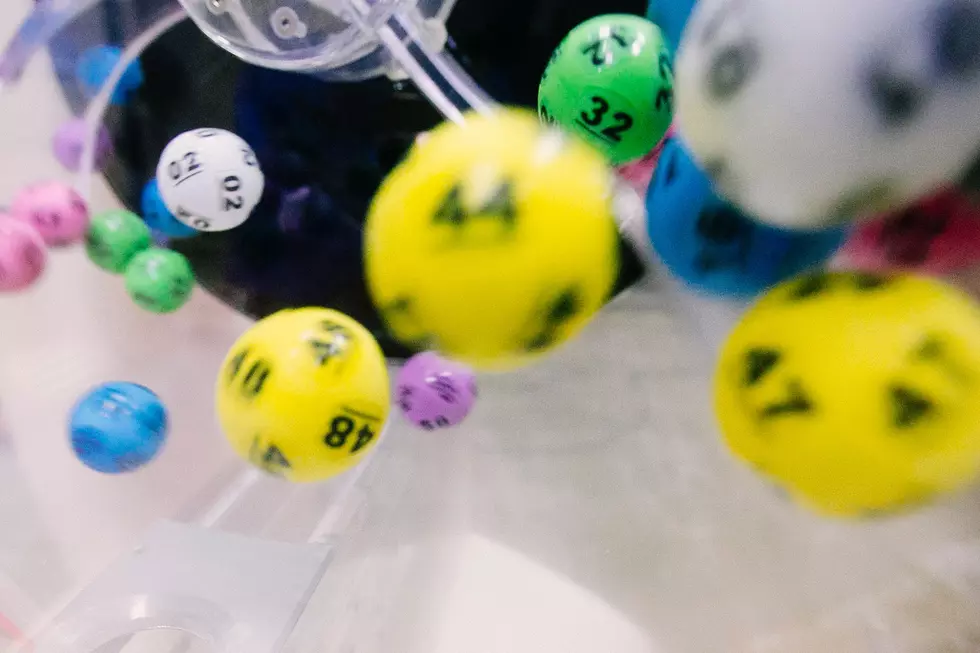 Winning Take 5 Ticket Worth Over 40 Grand Sold in Central New York
Credit - Dylan Nolte via Unsplash
Check your lottery ticket! Someone is holding one worth more than $40 grand that was sold in Central New York.
A winning Take 5 ticket was sold in Onondaga County. Was it yours?
The winning Take 5 numbers for the January 27 evening drawing were:
2-6-15-21-28
The winning ticket was sold at the Speedway on Brewerton Road in Cicero, New York. It's worth $41,276.50.
The Powerball is up to $613 million for the Monday, January 30 drawing after no one hit the jackpot on Saturday. Maybe today is your lucky day. But you can't win if you don't play.
Lottery Scam
Lottery players are being warned about a recent scam using the Mega Millions name and logo that promises big prizes.
The latest one making the rounds is using WhatsApp to send "Cash Gift" notifications to random phone numbers promising a $700,000 cash prize. The scammers are hoping someone will pay a large fee to claim a "prize" that does not exist.
Mega Millions warns consumers that there are no random prizes awarded anywhere in the world simply on the basis of phone numbers or email addresses. Our game is sold only in the United States and only by our participating lotteries.
You can find all the winning numbers at NYLottery.ny.gov.
Luckiest Places To Buy Lottery Tickets
These places have sold the most winning lottery tickets.
How To Protect Yourself And Your Money If You Win The Lottery
Whether you've recently won the lottery (or are planning to!), there are some things you should do right away to protect not only yourself but also your money.