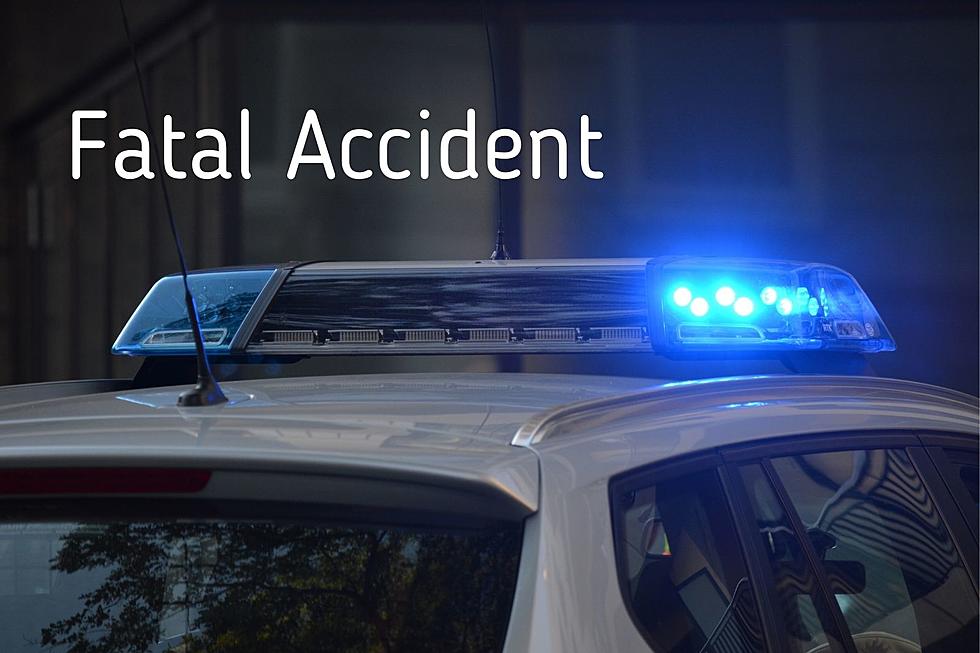 Police ID Woman, 24, As Victim In Fatal Verona Crash
Canva
New York State Police have identified the driver who was killed in a fatal one-vehicle crash in the town of Verona over the Easter weekend.
Troopers say 24-year-old Sabrina Stafford of Cold Brook, NY, was traveling alone on Beacon Light Road shortly before 2:00 a.m. on Saturday morning when the crash occurred. It is believed Stafford was traveling at a high rate of speed when her vehicle went off the road and collided with a row of trees, troopers said (included photo is from the accident scene via NYSP).
The impact partially ejected Stafford. She was pronounced dead at the scene.
The crash happened just South of Patrick Road, officials said.
The Oneida County Sheriff's Office and Verona Fire Department assisted at the scene. There were no other vehicles or passengers involved in the accident, according to NYSP.
8 Dumb Mistakes That Landed Dumb Hunters in Heap of Trouble
If you're going to break the law while hunting, you may want to avoid these 8 stupid mistakes that landed several hunters in a heap of trouble.
300 Animals Rescued From Deplorable Conditions
Hundreds of animals were rescued from deplorable conditions inside a Long Island home.