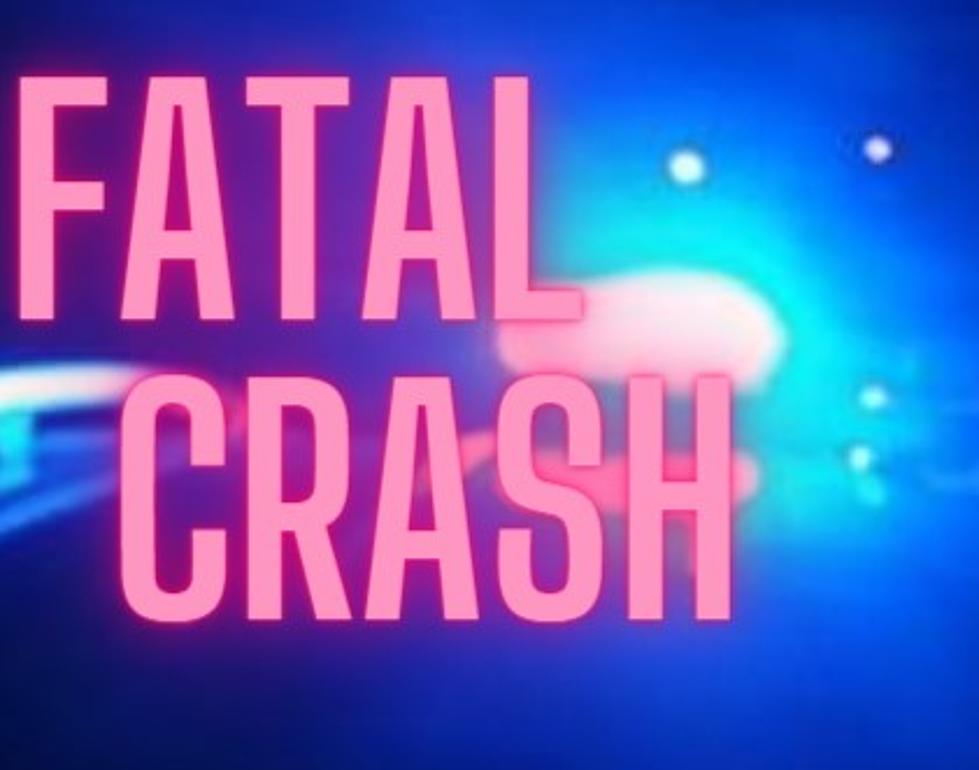 State Police Identify Valley Woman Killed in Fiery 5-S Crash
Credit: WIBX / TSM (created via Canva)
State Police in East Herkimer have identified the woman who died in a crash on Route 5-S in German Flats on Tuesday.
Police say, 38-year-old Vanessa J. Colon of Mohawk was pronounced dead at the scene after her car struck struck another vehicle, hit guide rails on both sides of the road, and then burst into flames.
Troopers say Colon was traveling in a Toyota Rav 4 in the east bound lane of Route 5-S near the village of Mohawk in the Town of German Flats, when she crossed over into the opposite west-bound lane and side-swiped a a Jeep Cherokee being driven by 70-year-old Steven A. Robellard, also of Mohawk. Police say Colon's vehicle then hit the guide rails on both the north and south sides of the highway before coming to rest and then bursting into flames, trapping the driver inside, police said.
What caused Colon to cross over into oncoming traffic is unknown, however, Troopers say she may have suffered from a medical emergency before the crash.
Robellard and two passengers in his vehicle were not injured. Troopers say the investigation is ongoing.
State Police were assisted at the scene by the Herkimer Police Department, Mohawk Police Department, German Flats Fire Department, Mohawk Fire Department, East Herkimer Fire Department, MOVAC Ambulance, and NYS Department of Transportation.
Anyone with information that may be helpful to the investigation is asked to call police.  Regardless of the area in which an investigation or crime is taking place, anonymous calls, e-mail, and messages may also be left with Mohawk Valley Crime Stoppers by calling: 1-866-730-8477 (TIPS), by visiting www.mohawkvalleycrimestoppers.com, or by using the P3 Tips mobile app. All information received by Mohawk Valley Crime Stoppers is 100% confidential.
READ ON: See the States Where People Live the Longest
Read on to learn the average life expectancy in each state.
The Highest-Grossing Movies of All Time (Domestic)
Here are the top ten top-grossing movies in the United States in the entire history of movies.
See the Must-Drive Roads in Every State
50 Most Popular Chain Restaurants in America
YouGov investigated the most popular dining brands in the country, and Stacker compiled the list to give readers context on the findings. Read on to look through America's vast and divergent variety of restaurants—maybe you'll even find a favorite or two.