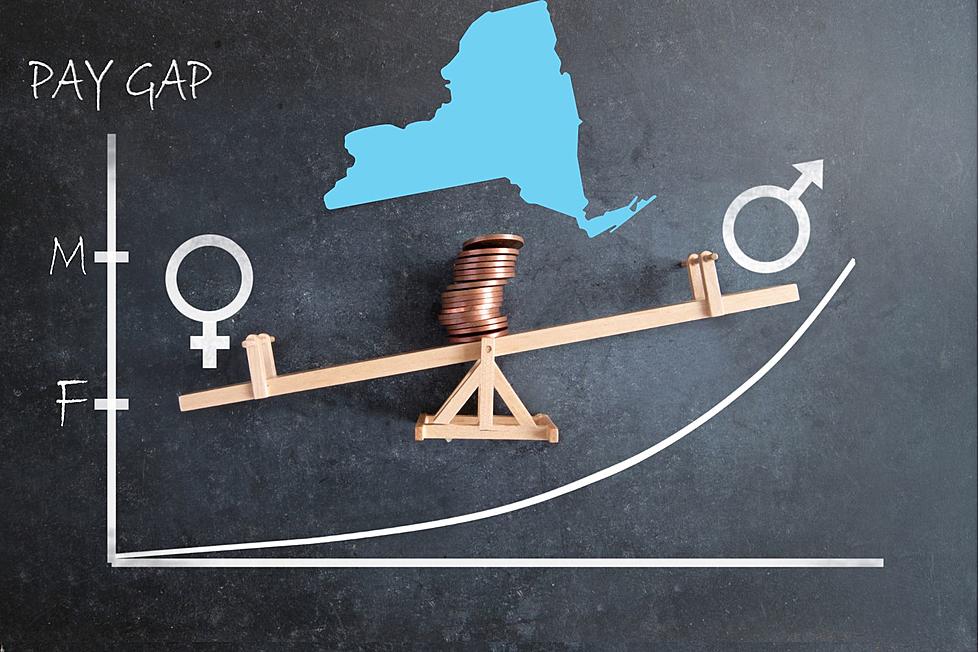 New York State Governor Kathy Hochul Unveils Gender Wage Gap Report
Canva.com
In recognition of Equal Pay Day, New York State Governor Kathy Hochul unveiled a new report from the Department of Labor on the state's gender wage gap.
According to a press release on Tuesday from New York State Governor Kathy Hochul, New York's gender wage gap is the second smallest in the United States. The report found that in 2021, New York women earned 88 cents for every dollar earned by New York men.
That gap is larger for women of color, with Black or African American women earning 68 cents per dollar compared to men and Hispanic and Latina women earning just 63 cents per dollar compared to men.
In the press release, governor Hochul stated "This report offers an important look into New York's ongoing fight for equal pay and provides a road map for helping our state close the gender wage gap once and for all. Far too many women in the workforce are still being denied equal pay for equal work, and as New York's first woman governor, I am determined to make things right."
According to the report, over a 40 year career at the current gender wage gap, women would make $350,360 less than men in lifetime earnings.
The report also found that remote learning and childcare issues caused by the Covid-19 pandemic also had a chilling impact. Labor force participation rate for women in New York dropped from 59.3 percent to 58.9 percent and the unemployment rate rose from 4.2 percent to 8.2 percent as childcare access diminished.
"In recent years, we have made significant progress addressing pay inequities for women in New York State, despite the pandemic disproportionately affecting women, particularly single mothers and minorities," said New York State Department of Labor Commissioner Roberta Reardon. "Governor Hochul continues to be a champion on this issue and I'm thankful for her partnership to ensure progress in eliminating the gender wage gap."
25 Worst Paying Jobs in New York State
Here's the 25 worst paying jobs in New York State. Is your job on the list?
New York's Top Paying Jobs: Does Your NY Salary Meet the Average?
New York isn't exactly the most affordable place to live, but if you work in one of these professions you're probably not too worried about the rising cost of living.