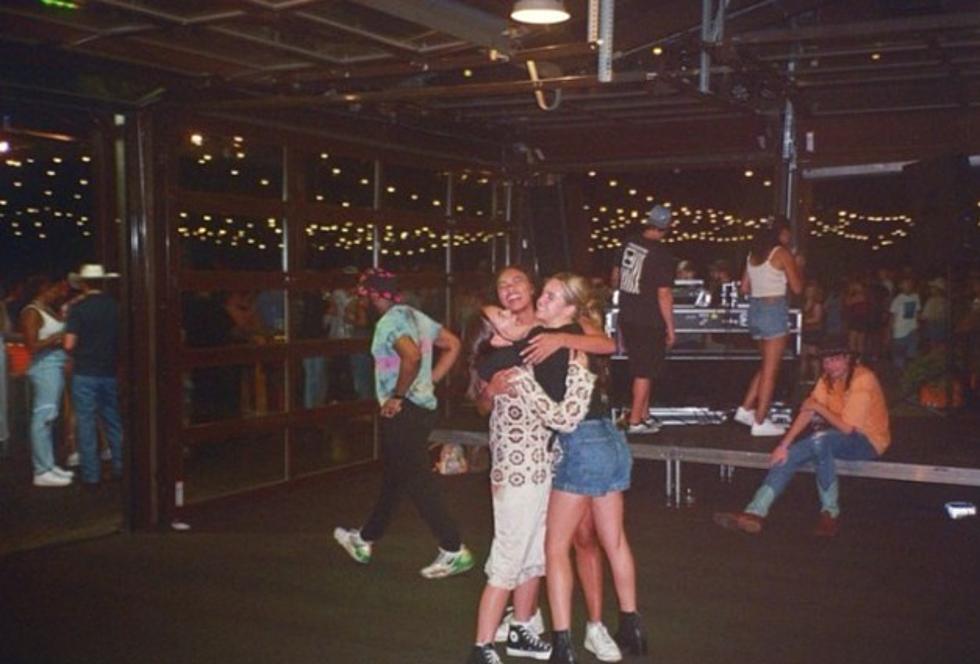 Celebrities Make 'Memories' At Popular 'Upstate' New York Restaurant
Bailee Madison/Instagram
A group of popular celebrities shocked many by making memories at a popular Hudson Valley restaurant/bar.
Some of the cast of a hit HBO show were spotted at Billy Joe's Ribworks in Newburgh, New York
Cast of HBO Show Spotted In Newburgh, New York
For all the news that the Hudson Valley is sharing make sure to follow Hudson Valley Post on Facebook, download the Hudson Valley Post Mobile
Before you shoot the messenger, as a Newburgh resident, I don't consider Newburgh, New York as a part of Upstate New York.
But that's something that's been debated for years and people unfamiliar with the region just assume anything above New York City is "Upstate" New York.
Celebrities Dance At Billy Joe's Ribworks.
It's not fully clear when Madison and her friends danced the night away at Billy Joe's Ribworks, but it appears to have been at a recent Country Night.
CJ McIntyre runs the very popular weekly Tuesday night line dancing event at the popular bar.
He examined the photo and said it was taken during a Country Night in mid-July. Workers at Billy Joe's told him they had no idea until the Instagram post that celebrities were enjoying the night at the Newburgh bar.
'Pretty Little Liars' Cast Spotted Dining in Kingston, New York
It's unclear why Madison and her cast members were in Newburgh, but their show was filmed in the Hudson Valley.
However, I should note production has stopped due to the ongoing writer's and actor's strikes. Madison says the strike has allowed her to do some "nesting/organizing."
On August 30, 2021, Madison and what appears to be the entire cast of "Pretty Little Liars: Original Sin" were spotted enjoying a meal at Savona's Trattoria in Kingston.
During the summer of 2021, the HBO Max reboot started filming in Ulster County at Upriver Studios in Saugerties.
You may remember Madison, now 23, for her role in the 2011 film "Just Go With It" with Adam Sandler and Jennifer Aniston. She earned rave reviews.
She also received high praise and a Critics Choice Movie Award nomination for her work in the 2009 film "Brothers," which also featured opposite Tobey Maguire, Natalie Portman and Jake Gyllenhaal.
Wow! Look At This! "A Star is Born" 23 Celebs Who Were Born in Upstate New York
Nearly 50 Children Have Recently Gone Missing From New York State
In just a few months around 50 children from New York State and the Hudson Valley went missing
If You See Purple Paint in New York You Need To Leave Right Away
Do you know what to do if you see purple paint in New York State? The easiest advice, run. Here's why.