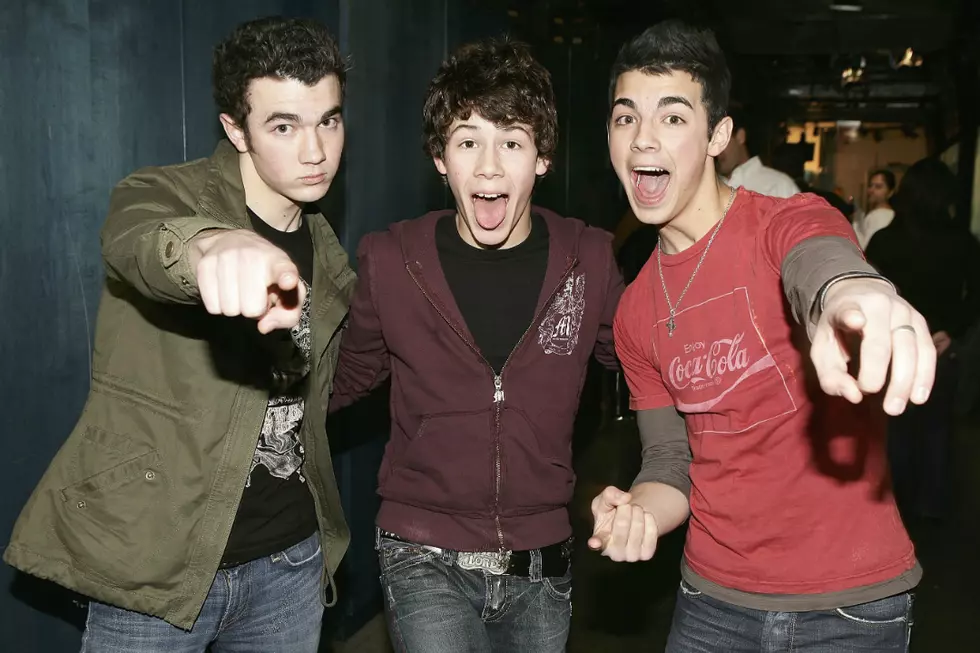 The Jonas Brothers Are Reportedly Reuniting
Scott Gries, Getty Images
According to The Sun, Kevin, Joe, and Nick are planning a reunion six years after announcing their split. The brothers were recently spotted in London, England where they reportedly discussed their comeback plans, which includes brand new music and a new documentary. "This is going to be one of the biggest music reunions in years," a music insider told the newspaper. "It's no secret that things weren't great by the end of the Jonas Brothers, but blood is thicker than water and they've healed their rift in the years since the split."
The person is referring to the fact that the JoBros didn't exactly break up for the best reasons. Though both Nick and Joe pursued solo careers, Kevin confirmed there was "friction" between them during an Oprah: Where Are They Now? and admitted that splitting up made their brotherly bond even stronger. "After enjoying solo music success and taking time to work on passion projects, they feel that now is the right time to get back together," the source added.
Us Weekly also reports the trio will drop "Brothers" from their band name and will only go as "JONAS" from now on. It sounds so mature and considering how much has happened in the last six years (babies, engagements, and weddings), the JoBros deserve a makeover, don't they?
This isn't the first time reunion rumors have made headlines. Back in January 2018,  their original Instagram account was reactivated, causing rumors to run wild. However, Nick shut down the speculation during an interview with W magazine. "I mean, it is not happening right now," he said, adding, "Never say never."
Though Kevin, Joe, nor Nick has confirmed the reunion just yet, Jonas Brothers fans are losing their minds at the thought of seeing them back together again. Check out the best ractions below:
'90s + 2000s Bands Way Overdue for a Reunion