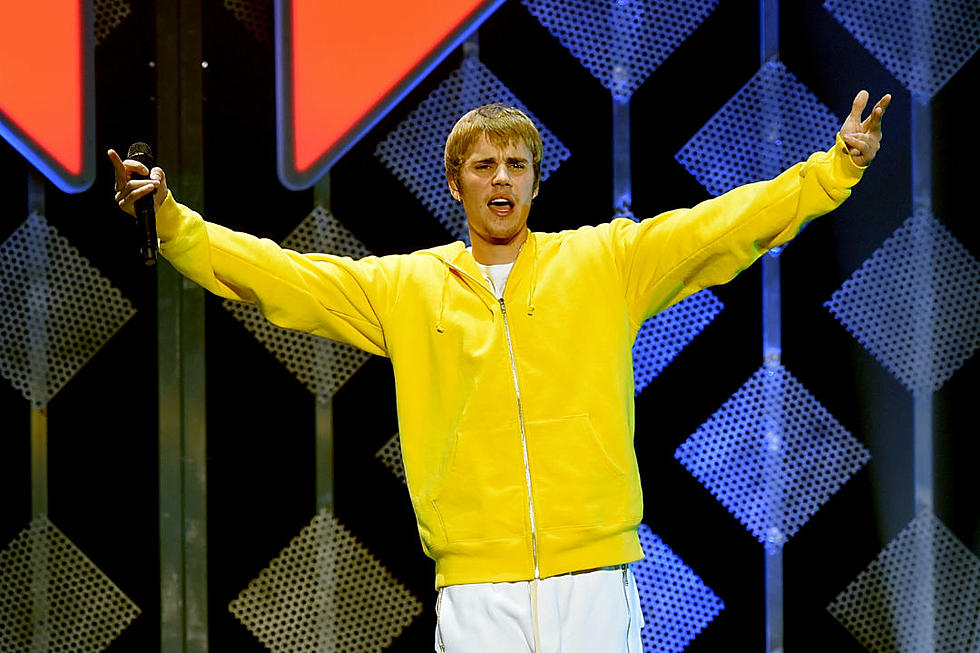 Justin Bieber Indicted for Alleged Beating and Theft In Argentina
Kevin Winter, Getty Images
Justin Bieber has been indicted by a judge in Buenos Aires, Argentina, according to TMZ. The charges stem from an alleged incident back in November 2013, in which a photographer claimed that the "Sorry" singer ordered his bodyguards to beat him up. The man also alleges they then stole his money and photo gear.
Bieber's camp has not agreed with the photographer's version of events, but if he returns to Argentina before the case is resolved, he will be arrested. Justin's Purpose World Tour is set to hit South America in March and April of 2017, but he has no scheduled Argentina dates during that run. That's likely no accident.
TMZ reports that sources tell them Bieber's lawyers plan to appeal the indictment, in hopes that the appeals court judges will decide the judge has it out for the pop star and toss the case.
In October, Justin settled another paparazzo lawsuit stemming from an alleged 2014 scuffle in Miami, in which photographer Manuel Munoz said he was chased into a Subway sandwich shop by Justin's security after snapping photos of Bieber leaving Miami's SET Nightclub. According to Munoz, a security guard cornered him after leaving the shop and demanded the camera's memory card. Bieber's attorney Howard Weitzman called the suit "yet another shakedown for money."