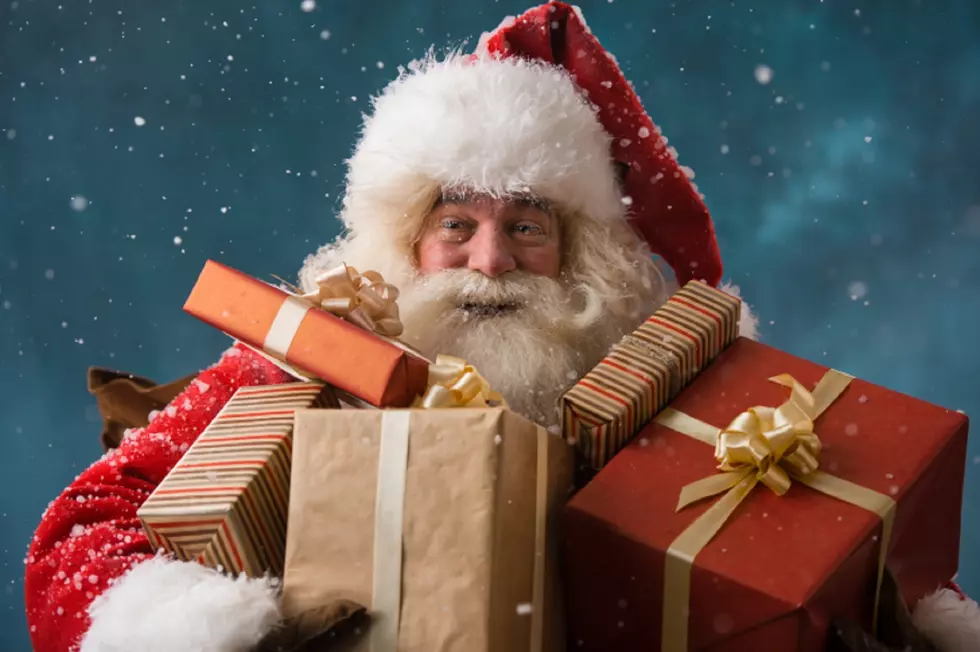 Keep Up With Santa With Google's New Santa Tracker
HASLOO/ThinkStock
This year, the Santa Tracker is filled with more fun for kids (and even adults) including two dozen interactive games, games that will teach kids to code - how awesome is that? Kids will even have the chance to design their own Elf and teach him (or her) to dance! You can explore all Google has to offer at santatracker.google.com
On top of all that, if you've got a Google enabled assistant like Home, you can even ask it to "call Santa" or to "tell me a Christmas story."
Unlike last year, all of the features on Google's site are live right now.
And when Santa takes off in his sleigh, kids will be able to track his location in real time on Google maps.