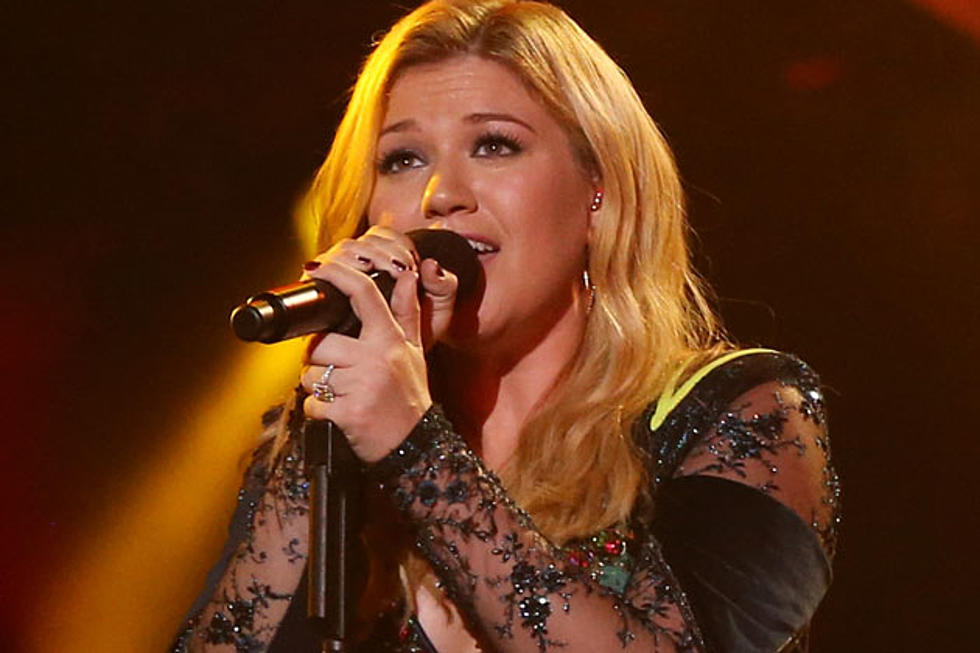 Kelly Clarkson Is Forbes' Top Earning American Idol of 2012
Christopher Polk, Getty Images
Forbes' income estimate is based on Clarkson's earnings from her late 2011 album 'Stronger,' her concert tour, and her appearances as a guest mentor on 'The Voice' and a judge on 'Duets.' With a wedding on the way, great career success and all the cash in the bank, life couldn't be much better for Kelly right now!
Tied for second on the Forbes list were Chris Daughtry and Season 4 winner Carrie Underwood, who each pulled in $5 million. Underwood made a reported $400,000 per concert, while Daughtry's self-titled band made the bulk of its fortune from touring as well.
The period used by Forbes for the list was May 2011 to May 2012, meaning that artists who earned big in the second half of '12, such as Clarkson, Lambert, and Phillip Phillips, should see their standing rise when next year's list is released.
Watch the Kelly Clarkson 'Dark Side' Video