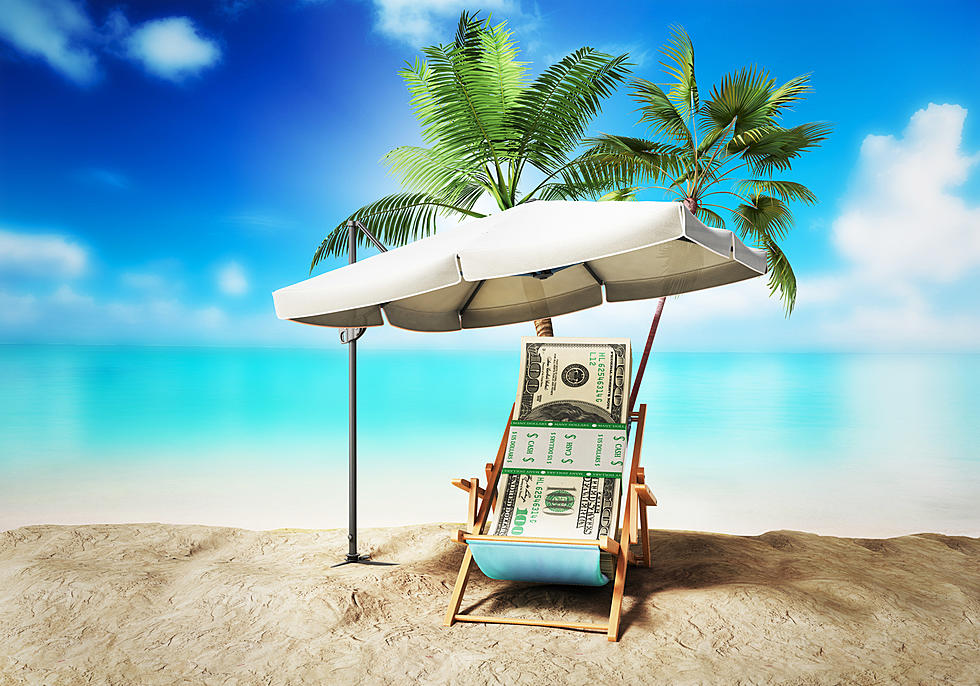 Latest Stimulus Proposal Includes $4000 Vacation Credit – Uh, Heck Yes
Thinkstock
Lawmakers are currently debating the benefits of a second stimulus package. It could include another check for Utica residents, which would be nice, but there's an even better proposal: a $4000 vacation credit. HECK YEAH.
Since the beginning of the whole coronavirus crisis, the stress has been insane, whether you're an essential worker, unemployed, or a small business owner. Couldn't we all use a vacation.
The 'Explore America' proposal "would allow a tax credit for up to 50 percent of travel expenses, including airfare, dining, theme parks and hotels up to $4,000 per household," according to Fox35. The credit is being pushed by the US Travel Association, and President Trump mentioned it at a round table meeting, calling it a "big deal."
What we all need now is some time to unwind, relax, and de-stress. Let me add a little something to this proposal - double it for everyone working on the front lines during the pandemic: anyone in a hospital, nursing home, grocery store, driving a truck, or stocking shelves.
It would be great to see Americans travel and enjoy other parts of the country. Maybe we would become a little more united, and appreciative of this country if we saw more of it.
---
---
Beware of These 50 Jobs That Might Vanish in the Next 50 Years