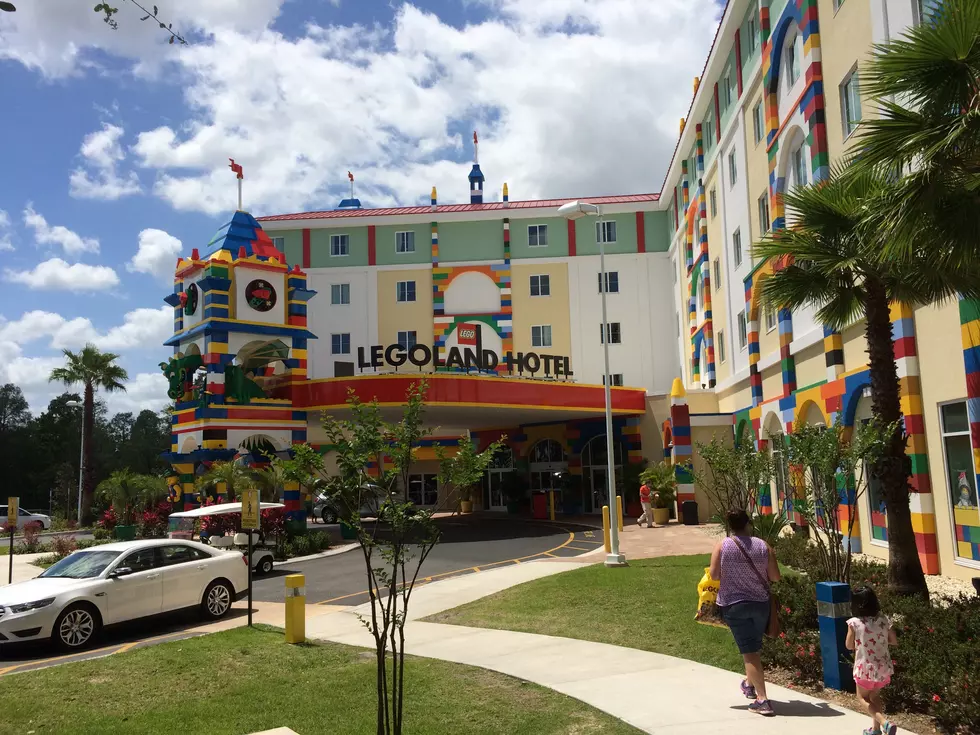 Legoland New York is Really Happening
CJ/TSM Utica
Last summer, we first learned about plans to bring the world's largest Legoland amusement park to Goshen, NY. Now it looks like it has finally been given the green light.
Merlin Entertainments PLC presented plans for the world's largest Legoland to the Goshen Town Board in June 2016 amid quite a bit of opposition. Local residents thought the added traffic and noise would spoil their small town way of life. However, many local officials and other fans of the project lauded the efforts to bring much needed jobs to the region.
According to the Times Herald-Record, in September the Goshen Planning Board approved the findings of several environmental reviews, and proposed changes to the zoning laws to allow the construction to begin. Since that time, the Village Board has voted to enter into an agreement to supply water and sewer service to the proposed theme park. An article in The Chronicle newspaper mentions that Merlin Entertainments Group has agreed to pay for or reimburse the village for many of the related costs of the project.
The park would be right off Route 17, about 3 hours from the Utica area. Early plans include a mega amusement park, a 250-room resort hotel, and eventually an aquarium. The proposed site would be about 500 acres, but the actual theme park would be built on just over 150 acres. Legoland now hopes to have the park open by 2020.
Legoland New York already has a Facebook page and a very active Welcome Center in Goshen, where you can learn more about the progress of the project. We can't wait to see this new theme park open with new entertainment and vacation options for our region.
---
BONUS VIDEO