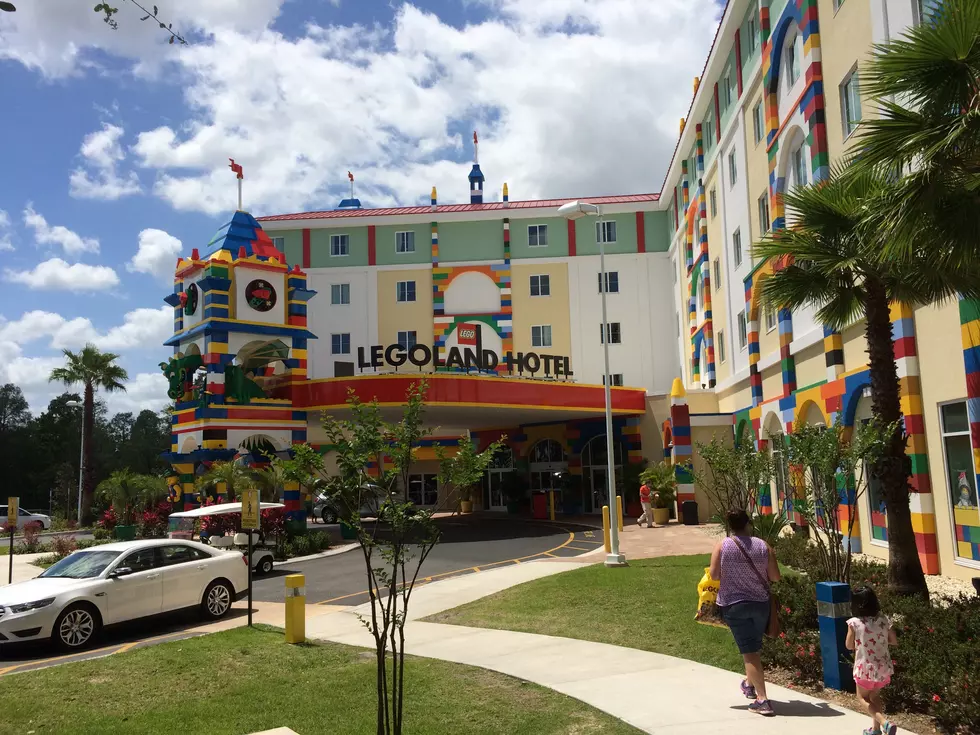 Legoland Plans Presented to Goshen Town Board
CJ/TSM Utica
On Tuesday, June 14, 2016, Merlin Entertainments PLC presented plans for the world's largest Legoland to the Goshen Town Board.  The park would be right off Route 17, about 3 hours from the Utica area. 
So far, we have learned that plans include a mega amusement park, a 250-room resort hotel, and eventually an aquarium.  The proposed site would be about 500 acres, but the actual theme park would be built on just over 150 acres.  Legoland hopes to have the park open by 2019 or 2020.  There are currently two Legoland parks in the United States - one in Winter Haven, FL and one near Los Angeles.  The Goshen site is the second location they have explored in New York.  The original proposed site in Rockland County was met with strong opposition from local residents.  Hopefully, the current plans will work out for everyone.
"We don't have triple roller coasters with loops, we don't have screaming teenagers, we don't do rock concerts, we close at 8 o'clock. The ambient noise of Highway 17 will be louder than Legoland." (John Ussher-Senior Divisional Director of Legoland Development via WABC.com)

 
I recently took a family vacation in Florida and spent a couple days at the Winter Haven Legoland.  We found it to be a breath of fresh air in the chaotic theme park industry.  The crowds were manageable, and the staff was so fun and friendly.  There were lots of rides and activities for the little kids to do (age 4-7) and we could see that even older kids were having a blast.  I also appreciated that it wasn't just "thrill rides" but rides that required a little active participation.  Here's a photo gallery from our trip.
---
Check out Townsquare Employees reaction to the Orlando Nightclub Shooting: