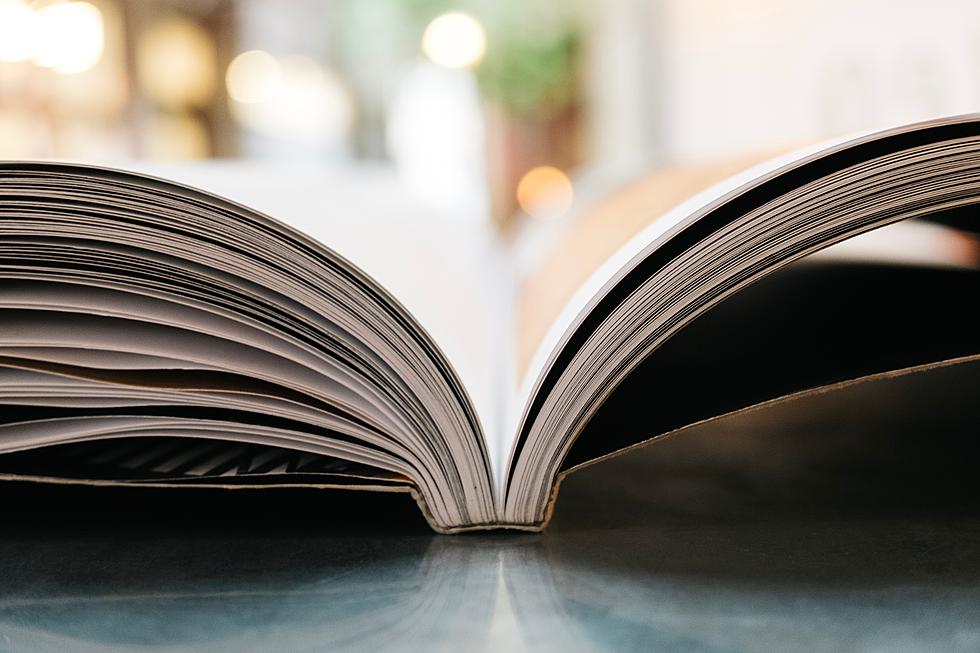 Local Author Book Fair at Oneida County History Center
Photo by Jonas Jacobsson on Unsplash
Local authors are about to take over the History Center exhibit gallery for a book fair.
This book fair will take place on on Saturday, November 18th 2023, from 12:00PM - 3:00PM at the Oneida History Center. Twenty regional authors will be on hand to sell and sign books, including Dennis Webster, James Pula, Cheryl Pula, Janice Rielly, Diedre Sinnott, and many more.
Many local book fairs have not restarted since the pandemic. This is a great opportunity to chat with the authors and stock up on history, fiction, non-fiction, or whatever you like. Admission is free, but donations to support the History Center are encouraged. While you are there, peruse books and merchandise from the bookstore specializing in local history.
Oneida County History Center is a private 501(c) (3) not-for-profit educational institution dedicated to preserving the history, heritage, and culture of the Greater Mohawk Valley for present and future generations, Please contact the History Center at 315-735-3642 or visit the oneidacountyhistory.org for additional information.

 
New York Authors Are All Over The Place
Maybe you're looking for a good book to read and explore while relaxing. Did you know that there are plenty of books set in Upstate New York? You can check these 21 books.
GoodReads put together a list of 109 books that are set in Upstate New York. Honestly, I was shocked to know we had even 20, not over 100 based on our part of New York. Many famous writers have connections to Upstate New York. Those include: William Kennedy, Richard Russo, Abbie Hoffman, Washington Irving, Thomas Paine, Pearl S. Buck, Frederick Douglass, John Burroughs, F. Scott Fitzgerald, Kurt Vonnegut, Ezra Pound, E.B. White, David Foster Wallace and Solomon Northup.
21 Books That Are Set In Magical Upstate New York
GoodReads
put together a list of 109 books that are set in Upstate New York. We wanted to highlight the 21 with the best ratings:
Gallery Credit: Dave Wheeler
Here's Ten Countries You Can Travel To Within New York State
Have you ever been to any of these "countries" in New York? Let us know inside our station app and tell us which one is your favorite.
Gallery Credit: Kaylin