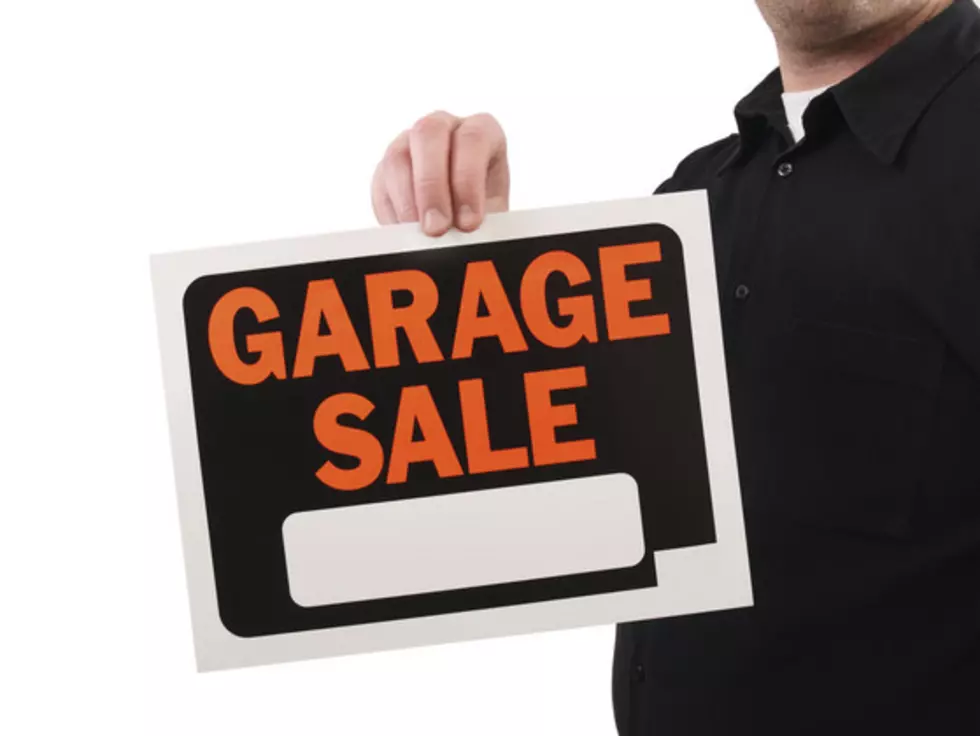 Man Offers Half a Pizza on CNY Facebook Garage Sale Page
Jon Schulte/Thinkstock
You can find some great deals and some unusual items on Central New York Facebook garage sale pages, but the item one man offered might take the...pie.
The item was originally listed a few days ago, so it's hard to say whether the half a pizza is still available - Rob may have gotten hungry, or friends could have stopped by with a bad case of the munchies.
In any case, it looks like Rob has a number of people interested in his half a pizza, but perhaps no offer was as enticing as the one from Chris Van Slyke, who offered to trade a roll of toilet paper for the pizza, minus all but one square of toilet paper. We're not sure if that's a fair trade, since a toilet paper roll is so much more versatile than half a pizza - so seller and buyer beware.
If you're considering buying the pizza, I've got the half a cup of cold coffee leftover from this morning that might go perfectly with it. I'm open to offers.
What's the craziest thing you've ever seen listed for sale online? 
The World's Largest Yard Sale is 8 a.m.-3 p.m. June 16th at the Herkimer County Fair Grounds. Last year's event brought over 170 vendors and more than 3,000 shoppers!
When you do a Yard Sale at home, you hope people will stop. But with thousands of dollars in advertising behind our Yard Sale, we can guarantee you shoppers! Come set up shop and sell whatever you have *: Household items, toys, games, furniture, clothes, jewelry, crafts, antiques or collectibles. Sell as much as you want because you get to keep all the money you make!