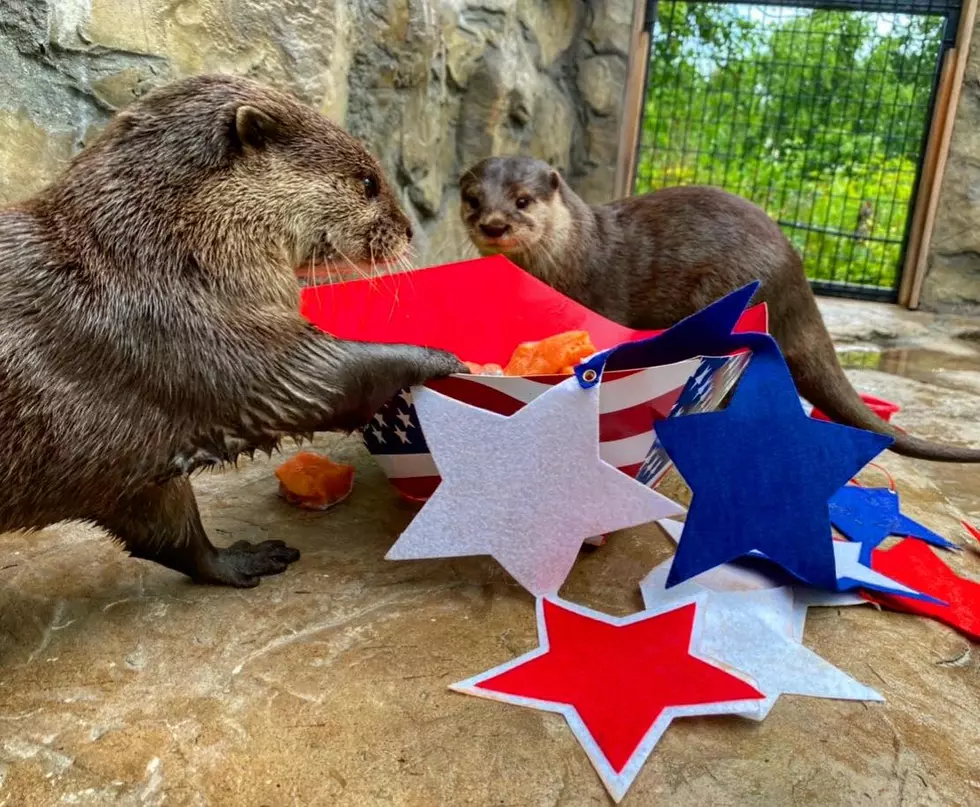 Meet the Newest Baby Otters at The Wild Animal Park
Credit: Animal Adventure Park
Have you ever had a moment where you knew that you would be happy for the rest of your life doing that particular thing?
I can tell you what it would be for me: getting up close and personal with an OTTER!
According to National Geographic, the otter, a member of the weasel family, is found on every continent except Australia and Antarctica. Most are small, with short ears and noses, elongated bodies, long tails, and soft, dense fur. There are 13 species in total, ranging from the small-clawed otter to the giant otter.
Some even hold hands while sleeping to prevent drifting away from each other. HOW CUTE!
The Wild Animal Park is offering Otter encounters with their two newest baby otters, Otto and Octavia. (10/10 for the name choice.)
Enter your number to get our free mobile app
This is a fun, educational and hands on learning experience and everything is done safely and with the otters best interest in mind. There is a max of 6 people allowed during each encounter. The age limit is 6 and older and children must be accompanied by an adult.
All of the interactions are on the otters terms and can include feeding and touching. Price varies based on the number of people you plan to include in your encounter experience.
Animal Encounters make great gifts for the holiday season. You can see all that the Wild Animal Park has to offer for encounters here.
KEEP LOOKING: See What 50 of America's Most 'Pupular' Dog Breeds Look Like as Puppies