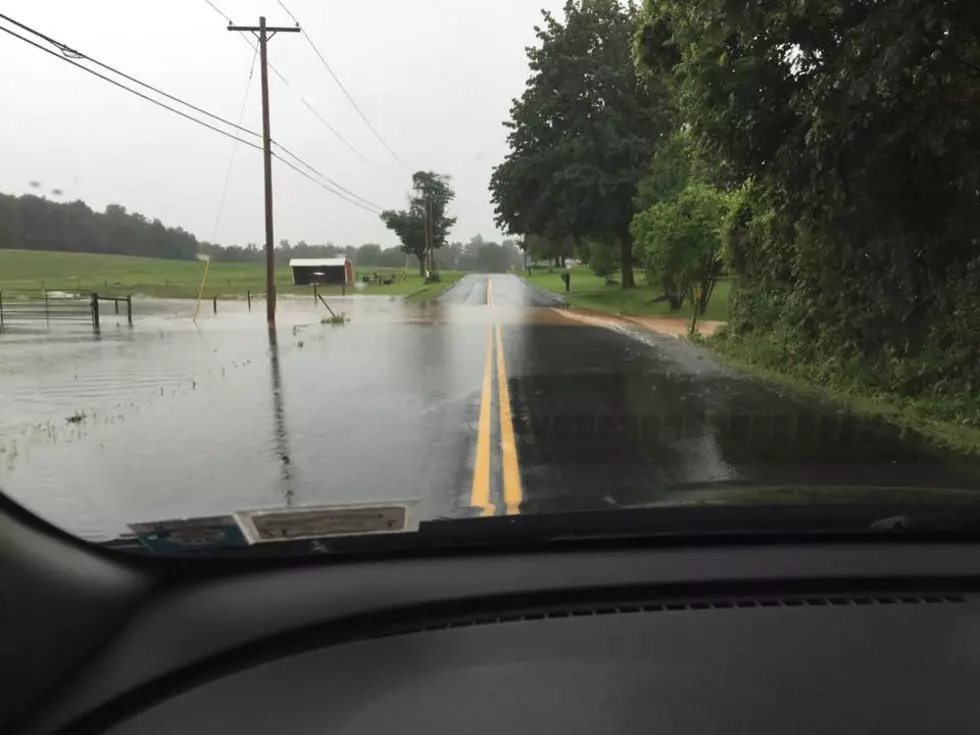 Milder Temperatures Trigger Flood Watch in CNY
Credit: Jennifer Wickman
The milder temperatures are a welcome reprieve from the winter cold, but rapidly melting snow and ice is increasing the likelihood of ice jams and flooding.
The National Weather Service (NWS) has issues a flood watch for Northern and Southern Oneida County, including the cities of Utica, Rome, and Boonville, in effect until Thursday morning, February 22.
Rainfall of a half inch to one inch has already occurred in
Oneida County. A few to several tenths of an inch of additional
rain is expected today especially in Northern Oneida County.
Also, very warm temperatures during the next couple of days will
cause significant snow melt where it still exists.
The combination of rain and snow melt will cause area streams
and rivers to rise.
Any ice jams will also need to be closely monitored such as Fish
Creek from Taberg to Sylvan Beach.
A Flood Watch means there is a potential for flooding based on
current forecasts.
You should monitor later forecasts and be alert for possible
Flood Warnings. Those living in areas prone to flooding should be
prepared to take action should flooding develop.
It's wise to keep an eye on your basement, especially if you live in area where flooding could occur.