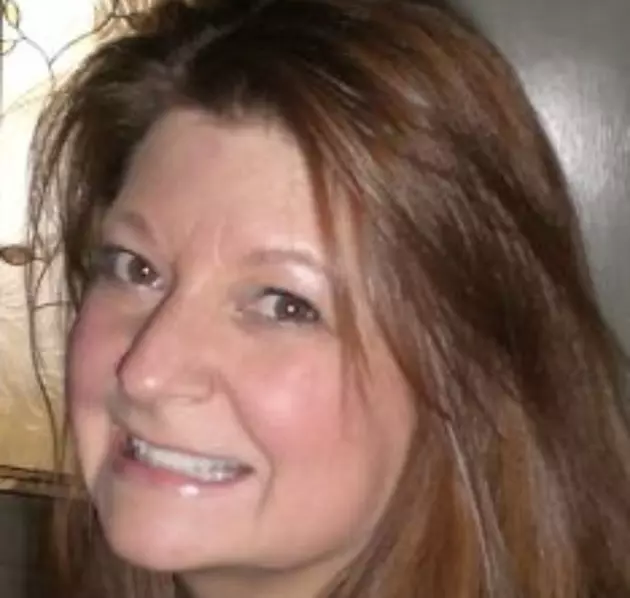 Naked and Unafraid in Central New York
Credit: Allison Schad
Some participants were lifelong nudists adding to their naked experiences, others were first-timers doing it just for kicks.
July 14, 2018 was International Nude Day and the famous Howe Caverns attraction in between the Mohawk Valley and the Capital District let it all hang out. Howe Caverns held its big "Naked in a Cave" promotional event over the weekend, as about 280 folks from all over New York state and beyond disrobed in the 52-degree subterranean atmosphere.
Allison (pictured), one of my oldest friends in Central New York, was right in the middle of it all, because: "Life is short," she said, "I'm going to do all the things."
She also said "there were some fun scenery backdrops and props and signs. Like 'How's it Hangin'?' and 'Is that a stalagmite in your pocket or are you just happy to see me.'"
Cell phones were not allowed in order to protect the privacy of the participants, but photographers were on hand to snap some pics, which Allison says are being edited, so she can share them with the class--or, as she put it "I'm trying to figure out how to share it with you without SHARING it all with you." [Editor's note: There will be a Part 2 of this post, featuring those forthcoming pictures.]
BONUS VIDEO: