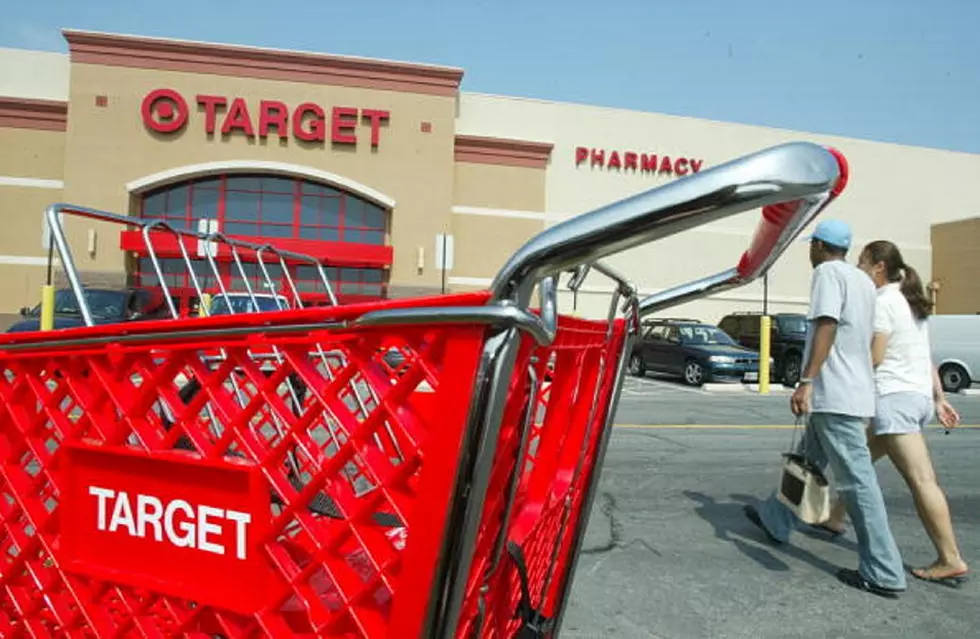 New Hartford Target Hosting A Car Seat Trade In Event
Alex Wong/Getty Images
All Central New York Targets are hosting a car seat trade in event, so you can exchange your old seat, and get a new one at a discount.
Here's how you can trade in your old seat at Target: simply bring your old car seat to customer service, and in exchange, you'll receive a coupon for 20% off a new seat. The trade in event is going on until September 22, and the coupon can be used until October 6 to purchase a new seat.
According to Target's website, the coupon can be used on a new seat, strollers, booster seats and other "select baby gear." Target will responsibly recycle your old seat for you.
If you've had your seat for a while, it's important to know that car seats expire, just like food.  Most car seats expire after 6 years from the date of manufacture. The expiration date will usually be listed on a sticker on the seat, or in the owners manual. If you aren't sure if your seat is still safe, check with the manufacturer.
Target has locations in Central New York including New Hartford, Fayetteville, and Cicero.