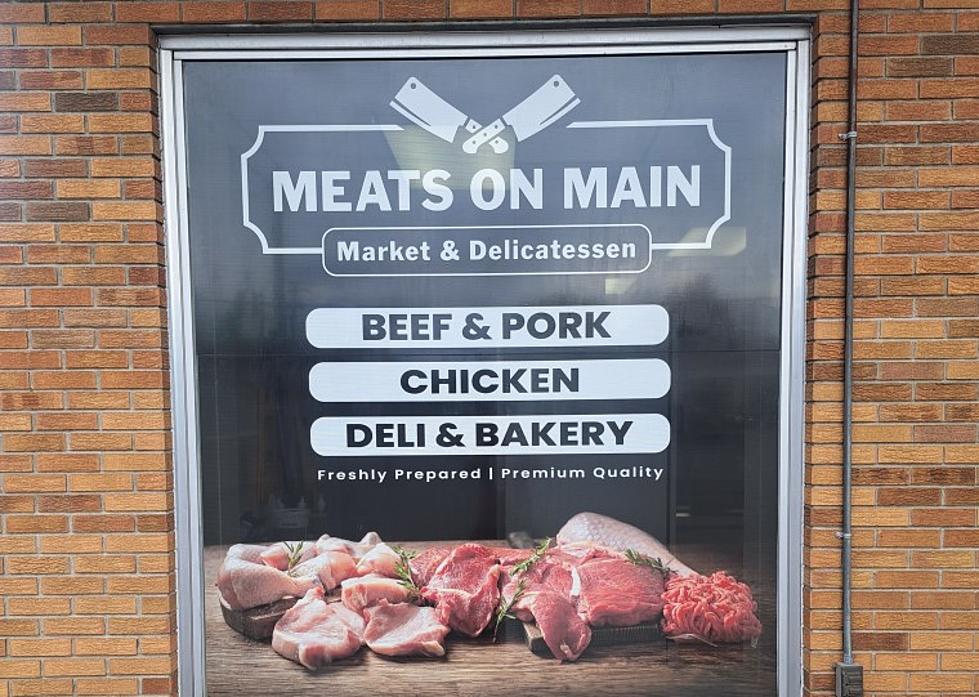 New Meat Market Now Open In Frankfort New York
Meats on Main
Let's celebrate a new local business in Central New York. Four months after the closure of Melrose Supermarket in Frankfort, residents have a new option.
Meats on Main is now open for business at 201 East Main Street in Frankfort. Meats on Main is open Wednesday through Sunday, and it's closed on Mondays and Tuesdays.
Wednesday: 9 a.m. - 6 p.m.
Thursday: 9 a.m. - 6 p.m.
Friday: 9 a.m. - 6 p.m.
Saturday: 8 a.m. - 4 p.m.
Sunday: 8 a.m. - 1 p.m.
Born and raised in Frankfort, Meats on Main is a family business who want to share their passion for high quality food with their community. Our goal is to bring the Mohawk Valley a market and delicatessen that can be depended on for years to come.
At Meats on Main, we believe that quality should never be compromised. That's why we pride ourselves on sourcing only the finest ingredients and products to share with our community. Our one simple guideline is to be sure that the food we put on your table is the same as the food we put on our own."
They offer a variety of retail and wholesale meats, as well as a selection of other gourmet food products. On Facebook they are getting great feedback:
Theresa Palmeri- "I am so excited to have a new meat market good meat quality wishing you all the best success happiness and customers like crazy."
George Watson- "Was a line for opening today was worth the wait. Good luck"
As the holidays approach, make sure to support a local meat business.
19 Upstate New York Farms To Buy Fresh Local Turkey's For Thanksgiving
Thanksgiving is almost here. Do you want to have a fresh local turkey served on your table? Here's 19 places to check out in Upstate New York recommended on social media. Have other places? Text us on our station app.
Gallery Credit: Dave Wheeler
Become The New Proud Owner Of This Classic Rome New York Bar
You could own 6611 Martin Street in Rome for the asking price of $199,900. This is the former Rail and Canal Restaurant and former El Chicos location too:
Gallery Credit: Dave Wheeler
Top 10 Most Difficult New York Colleges To Get Into For 2024
For many New York high school seniors, the time has come to send in those college applications. If your senior is looking to stay in state, what schools offer the best chance of an acceptance letter?
Here's the Top 10 Most Difficult New York College To Get Into for 2024 thanks to
Niche
.
Gallery Credit: Dave Wheeler