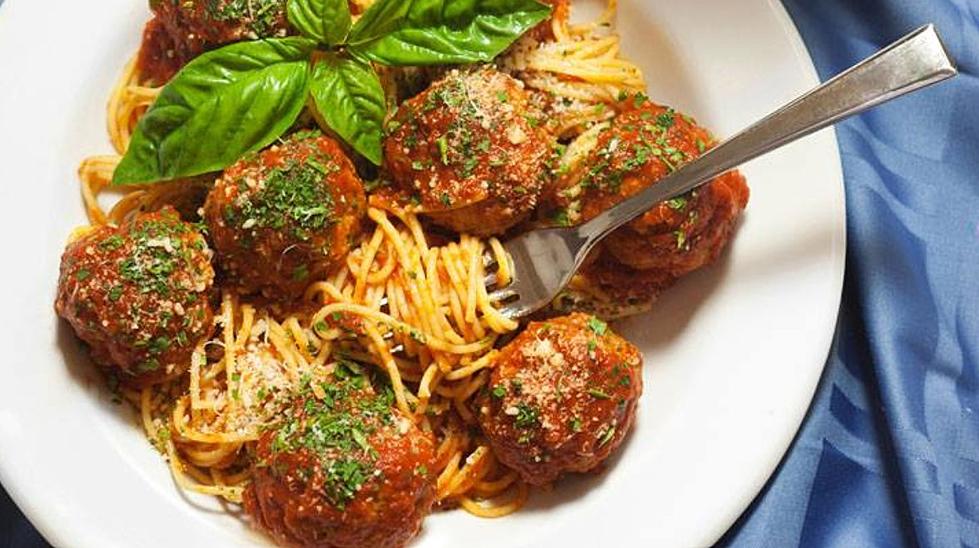 Is This Really New York's Absolutely Best Italian Restaurant For 2023?
Patsy's Italian Restaurant
Saying that one New York Italian restaurant is better than all the other ones we have in the Empire State is a bold statement. Heck, even Upstate New York could argue this question a million different time.
Especially here in Upstate New York, there is so much passion for Italian food. All across the state, we have a strong opinion on our absolute favorite Italian restaurant. Who is the best? Lovefood decided to boldly go where no food blog had the guts to go before, by naming the best Italian restaurant in all of New York.
There's no shortage of great Italian restaurants in the USA, from family-run delis with a few tables attached to fine-dining restaurants that serve everything from regional cusine to Italian-American favorites. To help you to narrow things down a little, read on to discover the best in your state. Buon appetito!"
Their selections are based on real user reviews, awards, accolades, and the first-hand experience of the Lovefood team.
Who Did They Name For New York?
The winner for New York State was Patsy's Italian Restaurant located in New York City:
Patsy's Italian Restaurant in NYC has been serving up Italian classics since 1944. Frank Sinatra, who often sang at the restaurant, was a regular and now has a private dining room named after him. Patsy's prides itself on serving simple, unpretentious comfort food, such as spaghetti meatbbals, linguine with clam sauce, and veal Milanese with arugula – reportedly Franks's favorite dish."
The funny thing is if you ask 100 New York residents which Italian restaurant was the best in the state, you might come up with 99 different answers. Do you agree with their choice? Have you ever heard of the top choice? Let us know on our station app.
Here's 7 New York State Pizza Shops That Were Declared The Very Best In America
Yelp updates its list of the
Top 100 Pizza Spots in the United States
every year. New York State didn't land Number One on the list, but we did get 7 different shoutouts. Here's a look at those 7 New York State pizzeria's that made the magical pizza list:
11 Delicious New York State Pizza Challenges You Need To Try
If you love eating pizza, and you have a pretty big stomach, have you ever considered taking part in a pizza eating competition? You should check out
some of these
pizza eating challenges scattered all over New York State.
From A To Z- Chicken Riggies You Need To Try In 2023 Central New York
These are just a few of the riggies that you can try in Central New York, from A to Z. What restaurant serves up your favorites?
5 Upstate New York Sauces For Your Italian Dinner Parties
There is nothing wrong with buying jarred sauce at your local grocery store. Not everyone has the time it takes to make amazing sauces every day. When you buy a jar of sauce, try buying these 5 amazing Upstate New York brands: