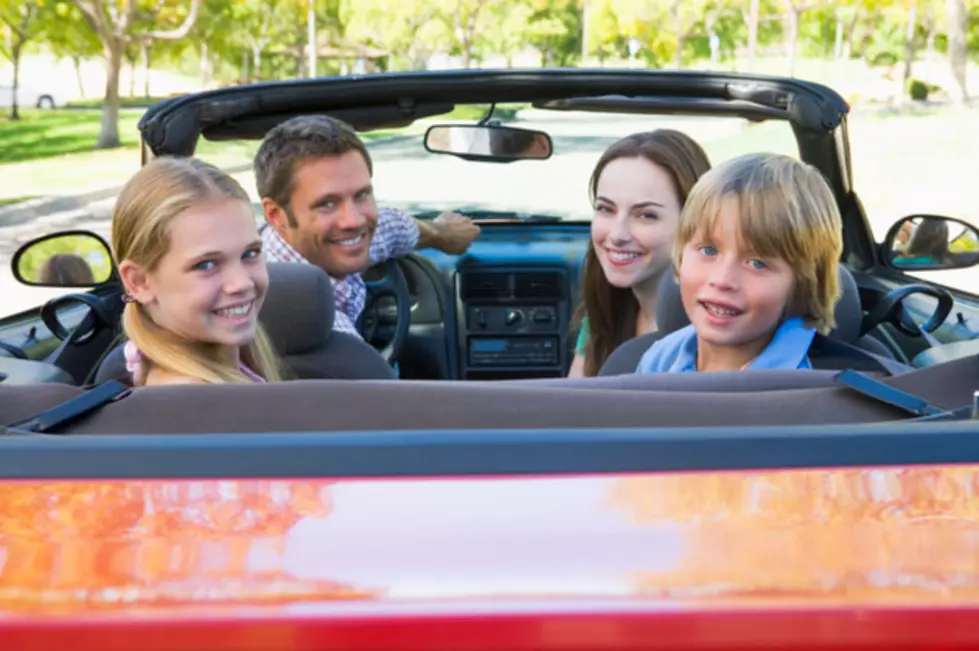 New York State Ranks Near the Top for Summer Road Trips
Catherine Yeulet/ThinkStock/TSM
The summer road trip is an American tradition. According to data from AAA, 53% of families plan to take a road trip this summer. We took one last year through parts of New England and Maine. Turns out we didn't need to go that far.
New York State ranks near the top in a new study by WalletHub. The financial services website has a list of 2019's Best & Worst States for Summer Road Trips. They measured 33 key metrics "from the number of attractions to road conditions to costs."  New York came out at #6 overall, and scored even better in certain sub-categories and miserably in others. Here are the highlights (and low lights) about summer road-tripping across the 50 U.S. states:
The three main sub-categories WalletHub identified were Costs, Safety and Activities. New York finished #4 in Safety and #2 in Activities, but near the bottom (#48) in Costs. Only Hawaii and California were worse in that area.
The top three states were North Carolina, Wyoming and Minnesota. The worst state for road tripping was Rhode Island.
As for New York, the Empire State is so big you could easily plan numerous road trips--the Adirondacks one week, New York City one week, Long Island one week--and never run out of great stuff to experience.