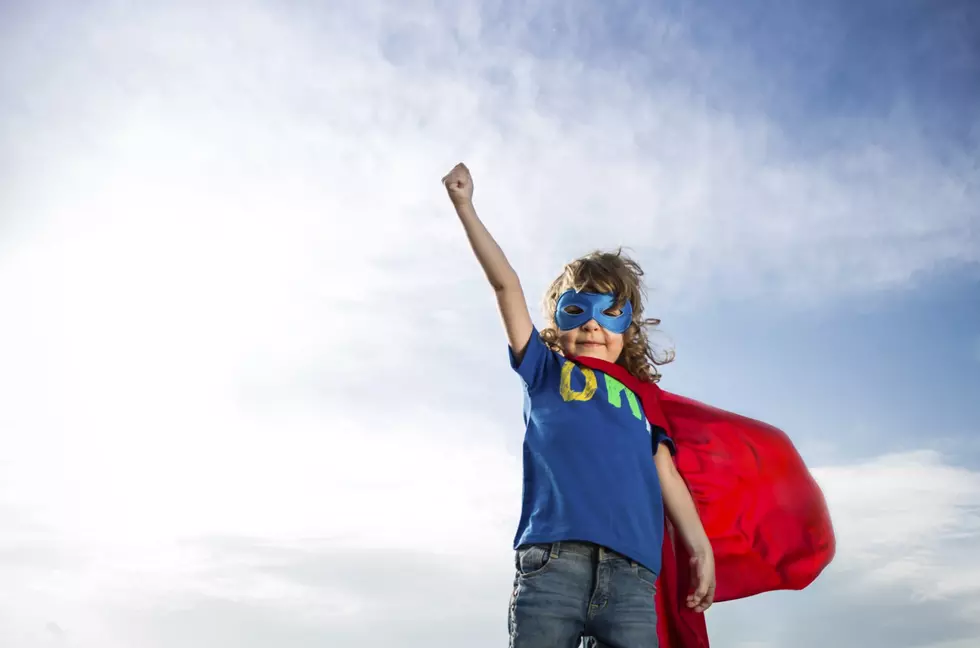 Nominate A Super Kid To Be Our 'Kinney Kid Of The Month'
Credit: yaruta/ThinkStock
Do you have a great kid? Of course you do. We'd like to recognize your awesome kid by making him or her our Kinney Kid of The Month.
Each month, we'll recognize a Central New York kid who is doing great things, whether they got a good grade, are helping out their neighbor, or scored the winning goal at their big game. Tell us all about it by filling out the form below.
Each Kid of the Month will be featured on our website, mentioned on-air, and will receive a $200 gift card from Kinney Drugs, where they can buy anything from snacks to school supplies.
Kinney Drugs and this station are happy to partner to recognize great kids in Central New York with the Kinney Drugs Kid of The Month.