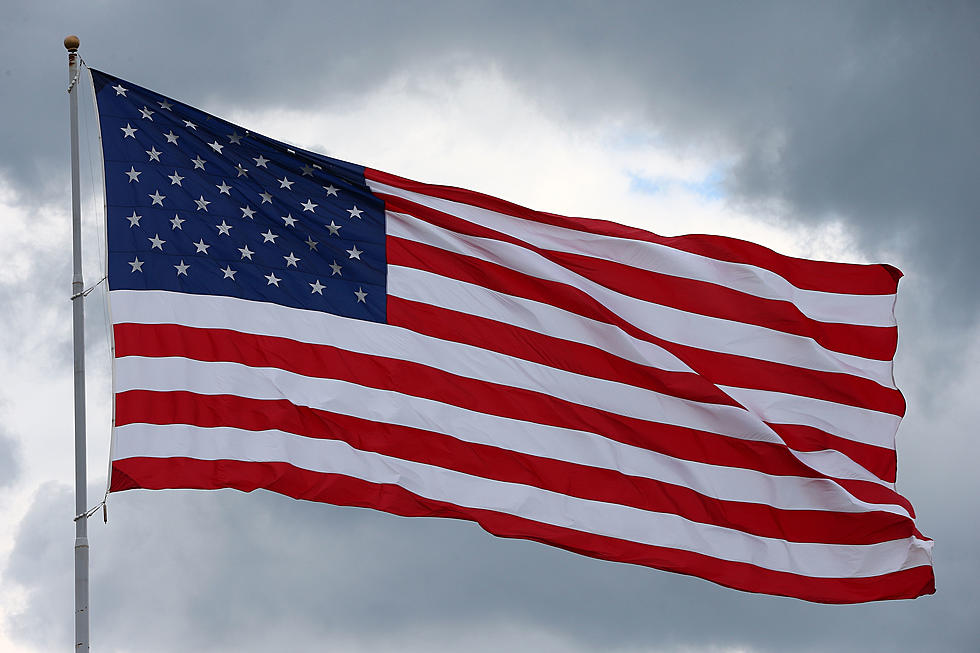 O Say Can You Sing The National Anthem?
Tom Pennington, Getty Images
If you can sing the National Anthem, including the high notes of the "rocket's red glare" one Central New York sports team wants to hear from you.
The Mohawk Valley Diamond Dawgs baseball team is looking for talented individuals or duos who can sing either "The Star Spangled Banner" at the beginning of home games or "God Bless America" during the games as part of their 2018 season.
What should you do if you want to try out?
You should send an mp3 or YouTube link of yourself performing the National Anthem or "God Bless America." You can also email Travis@MyDiamondDawgs.com, text the team at 315-985-0692, or send the Diamond Dawgs a message on social media.
If you or someone you know has the passion, talent, and enthusiasm to inspire the crowd, contact the team and schedule your audition.
The Diamond Dawgs play their home games at Veterans Memorial Field, 243 Burwell St in Little Falls. Their 2018 season opener is May 31 with FREE movie tickets to Valley Cinema to the first 500 fans who get to the game. On June 1st the team will have a baseball fireworks spectacular.
---
BONUS VIDEO: