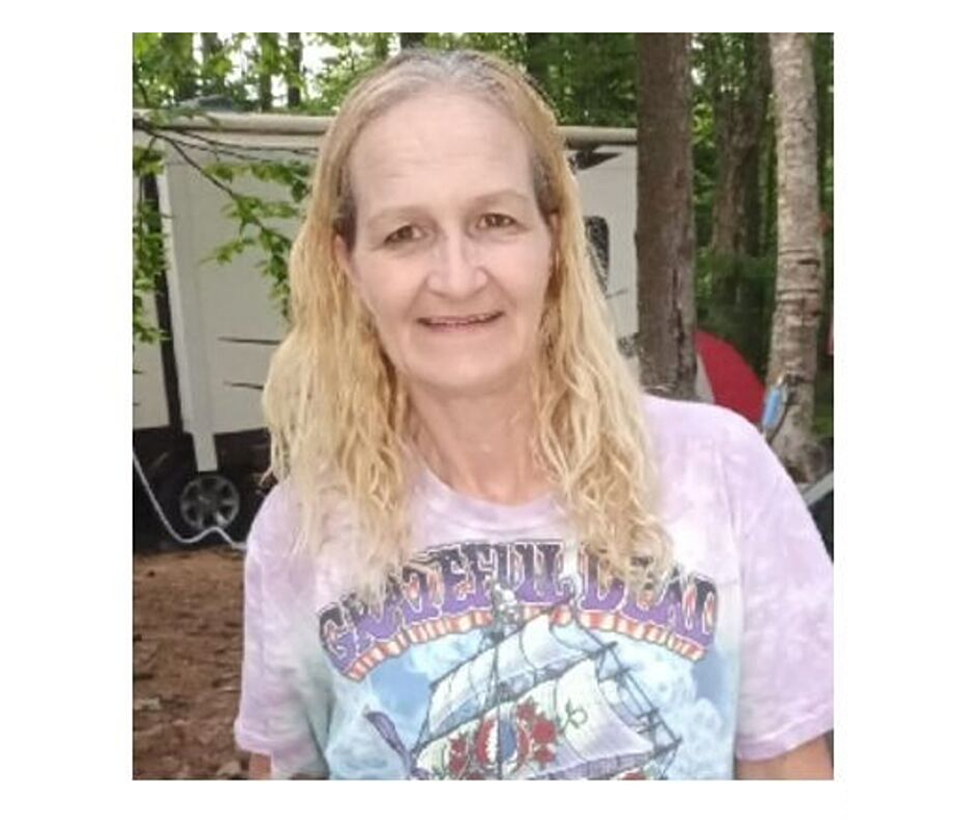 Otsego County Woman Missing, Family Vows to Keep Looking
Credit: Otsego County Sheriff's Department
An Otsego County woman is missing, and her family says they won't stop looking. She is the cousin of former WKTV news anchor, Don Shipman.
Roxanne Shipman-Hull, 48, has been missing since September 29. According to the Otsego County Sheriff's Department, Shipman-Hull told her boyfriend she was leaving "without a plan" and then left with her dog, Penelope, a terrier chihuahua mix.. Shipman-Hull has a history of self harm and has taken off before, but has usually left her phone on.
She was last heard from October 1st, when she texted a "cryptic goodbye" to family members. She was last seen driving a grey Honda CRV with NY plates, HZN 9505.
Former WKTV anchor Don Shipman shared the story on his Twitter account. Roxanne is Don's cousin. He says his family is in "great distress."
If you seen Roxanne, her vehicle, or her dog, please contact the Otsego County Sheriff's office at 607-547-1697.