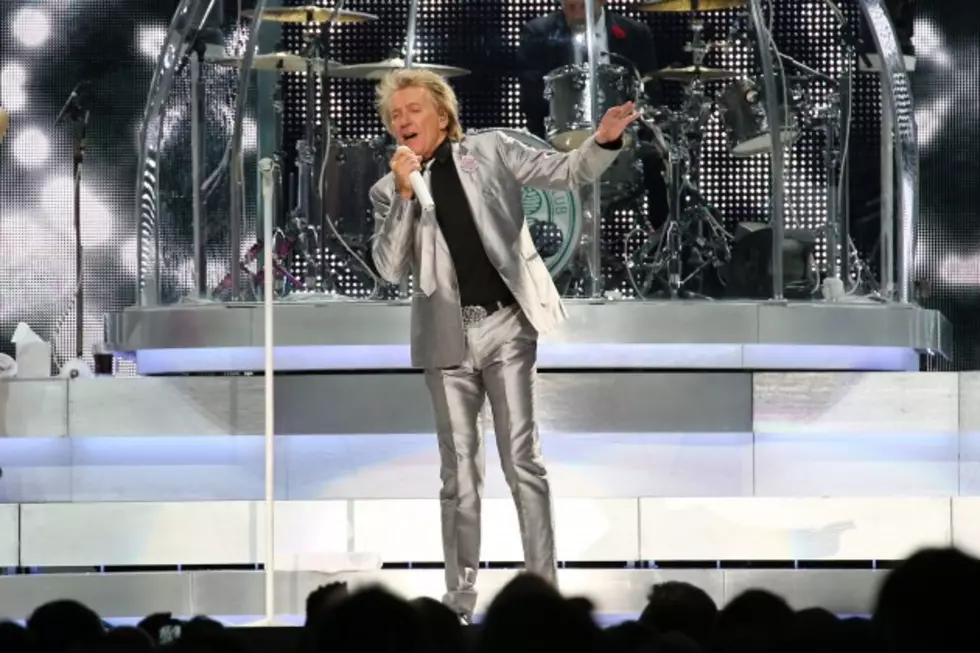 Rod Stewart's Life-Long Hobby May Surprise You
Photo by Neilson Barnard for Getty Images
Partying until dawn.  Rubbing shoulders with the rich and famous.  That's what you might think Rod Stewart does in his free time, but it's not.  Rod Stewart spends his free time working on a life long hobby.  What that hobby is may surprise you.
Rod Stewart doesn't just have a passion for music.  He also has a passion for model trains which dates back to his childhood.  Stewart fell in love with trains as a young boy.  That love of model trains continues to the present as he often works on them even while on the road, according to Model Railroader magazine.
While on tour, he arranges to have one hotel room reserved at all his stops specifically for his modeling.  He carries his kits and equipment in specially prepared travel cases.  Fans who have caught on to Stewart's hobby frequently throw all sorts of railroad modeling kits, supplies, and memorabilia on stage during concerts.
Despite a grueling schedule during his concert tours Stewart makes sure of two essential elements in his daily routine: a morning workout to keep his body in shape and two to four hours every afternoon to work on his railroad modeling hobby.  He refers to this modeling session as, "heaven, absolute heaven".
While Stewart's love of trains may be well known to die hard fans of the Rock and Roll Hall of Famer, I bet many of the millions who love his songs are unaware of it.  He grew up with a view of a full scale railroad right outside the window of his family home.  This helped spur an interest first in toy trains and then in exquisitely modeled replicas in HO scale.
With the help of several friends, Stewart has built an astonishing model railroad in his LA home.  The project has gradually grown over the last quarter century into a 23 x 124 foot masterpiece.  While he leaves landscaping and certain specialty displays to his friends Rod is a master craftsman in the construction of model buildings.  His layout has hundreds of them.  Some of his scratch built skyscrapers are five feet tall!
Stewart is the first to admit that when people find out about his hobby, they're amazed.
  People are in such wonderment about it because it's such a juxtaposition between rock'n'roll and model railroads.
One more interesting tidbit about Stewart.  At fifteen, he asked his dad for a wooden train station.  What he got was a guitar and for this Grammy award winning singer and one of the top selling artists, it's worked out just fine.