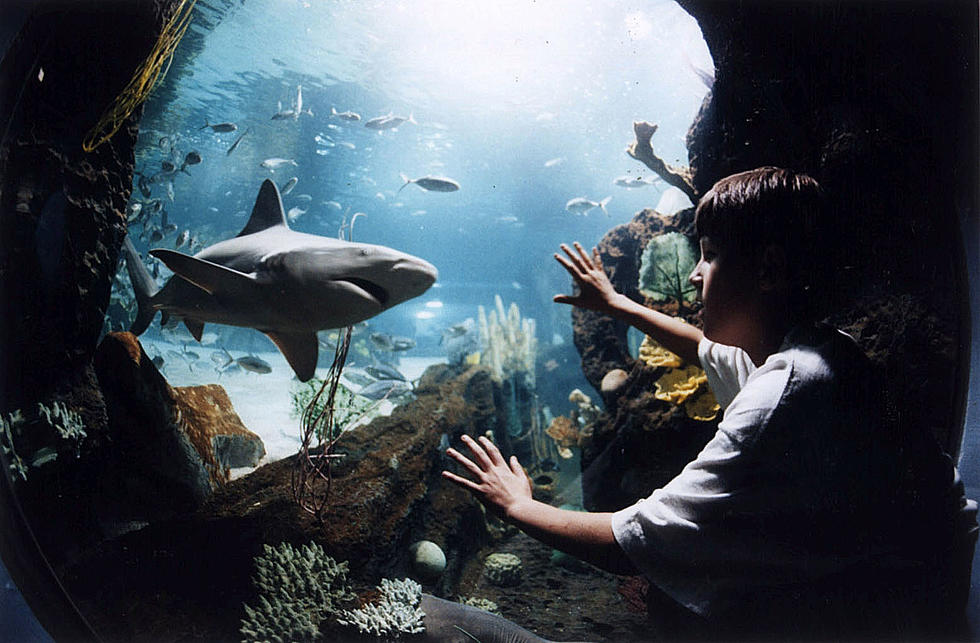 Via Aquarium Opening In Schenectady This Weekend
Hulton Archive/Getty Images
Get ready to check out the world that lives under the sea while living above ground. Opening up for the general public, get ready for the Via Aquarium.
The Via Aquarium is the capital regions only full scale aquarium. Explore over 25,000 square feet of over 2,000 creatures of the sea. The Via Aquarium celebrates aquatic biodiversity through exhibit experiences and public programs designed to connect people to the world of water.
- Virtually travel around the world to exotic locations.

- Explore the aquatics of the Hudson, Mohawk, and Adirondacks.

- Explore the diverse species Lake Malawi.

- Learn about the differences between ancient and advanced species of fish.

- Come inches away from Thailand's most exotic and diverse aquatics."
Admission is $19 for adults, $10 for ages 4-17 and kids under 4 get in free. You can learn more about the aquarium here.
---
BONUS VIDEOS- NY REGIONS