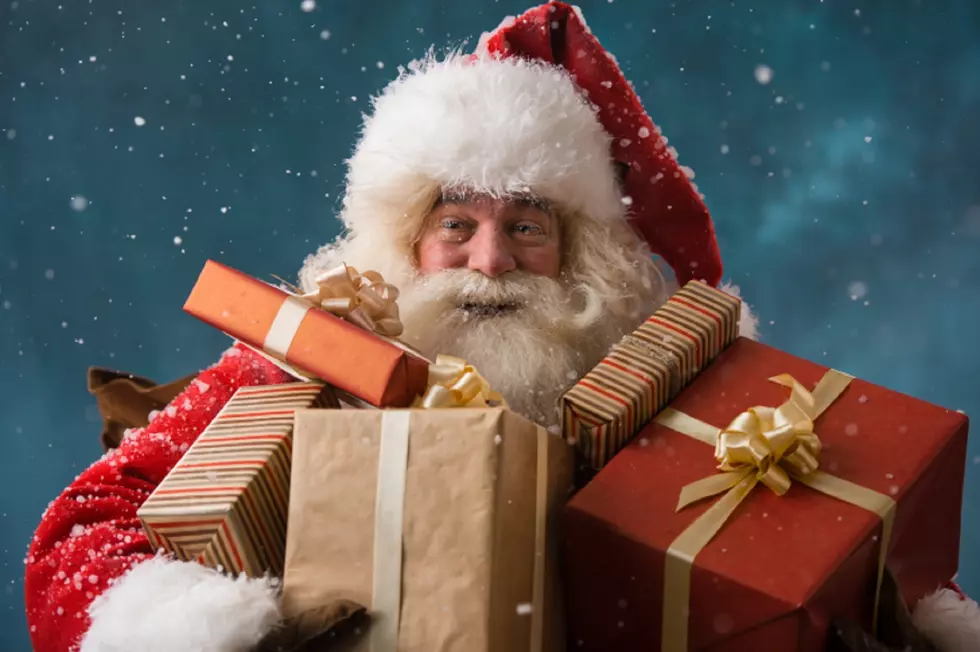 Santa Returns to Sangertown Square Mall with a Wonderland Party
HASLOO/ThinkStock
It's not Christmas without Santa, and Father Christmas is on his way from the North Pole to Sangertown Square Mall so kids (and some adults) can hop on in his lap and tell him all about what you want for Christmas.
Santa is arriving for the season and hosting a Wonderland Party on November 17th from 10am – 12pm in Center Court at Sangertown Square Mall in New Hartford. Santa has asked Pix the Elf to join his party and provide FREE face painting for all the kids who purchase a Santa Photo Package.
Kids are welcome to enjoy the crafts and the coloring stations with treats provided by Auntie Anne's.
Santa will also be returning to Destiny USA in Syracuse on Saturday, November 3 at 10am at Margaritaville on the third level of the mall. Santa will be handing out candy canes as he makes his way to the commons level of Destiny USA's center atrium.