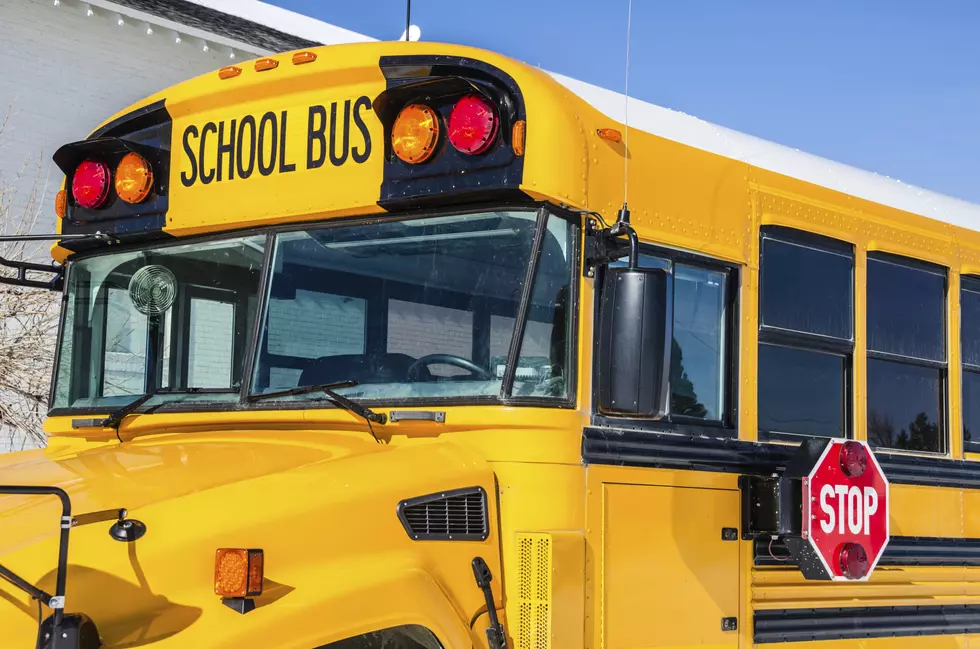 School Aide Saves Northern NY Student From Choking
Credit: Getty Images/iStockphoto
A sixth grader at a northern NY school district owes his life to the quick response by a lunch monitor.
12-year-old Keegan Huff, who's in the 6th grade at Carthage Middle School, was eating lunch in the school cafeteria when he started to choke on a "hot ball," according to reporting by the Watertown Daily Times.
One of Keegan's friends ran to get help, and that's when Julie Cobb, a 15-year lunch monitor and former bus driver sprang into action. She perfromed the Heimlich Maneuver on Keegan and dislodged the food from the boy's throat.
Cobb says she's always gotten first aid training, she just never thought she'd have to use it.
Kudos to Julie Cobb for saving Keegan's life! 
If you'd like to know how to administer the Heimlich Manuever, check out the instructions and illustrations at henryheimlich.com.
To see photos of Keegan and Julie, and to read the original story, visit the Watertown Daily News at watertowndailynews.com
BONUS VIDEO: