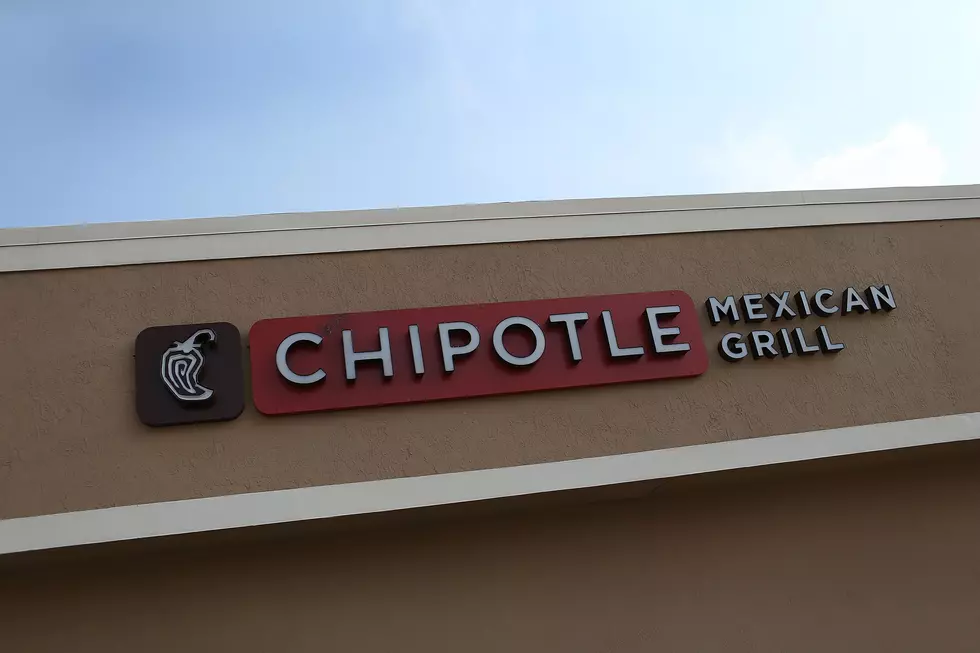 Score Free Guacamole from Chipotle in CNY on National Avocado Day
Credit: Joe Raedle, Getty Images
If you're a lover of guacamole, it's your lucky day. You can get some FREE guac at a Central New York eatery.
In honor of National Avocado Day on July 31, Chipotle is giving out FREE guacamole - yum! So how do you score some of this free green goodness?
In order to redeem the deal, customers must purchase an entrée through the mobile app or online and use the promo code AVOCADO at check out. You can choose to redeem the free guac as an add-on, a side item or as a regular order of chips and guac.
Chipotle has locations in New Hartford, and throughout Syracuse.