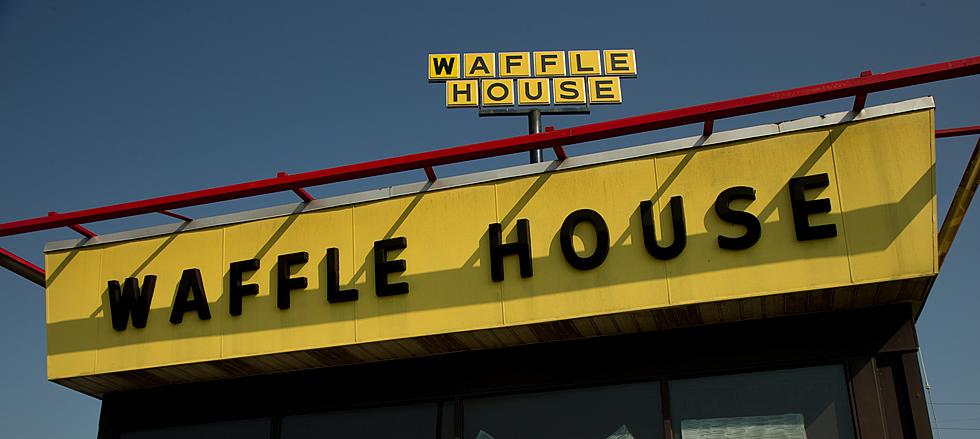 Select Waffle House Restaurants Are Offering Candelit Dinners for Valentine's Day
Darren Carroll/Getty Images
When you think 'Waffle House' most likely thoughts of a five star classy restaurant do not enter your mind. Over the past few years they have been trying to change that image. Again this year, locations will offer white tablecloth service and a special Valentine's Day menu for you and your sweetheart.

If this destination is in your Valentine's Day plans, you can find a list of participating locations and phone numbers at www.wafflehouse.com. Like most restaurants for Valentine's Day, reservations are required.
"Valentine's at Waffle House is all about having fun with the ones you love. This dinner has become a tradition for many of our regular patrons and fans, and we look forward to seeing familiar faces from past Valentine's Days."