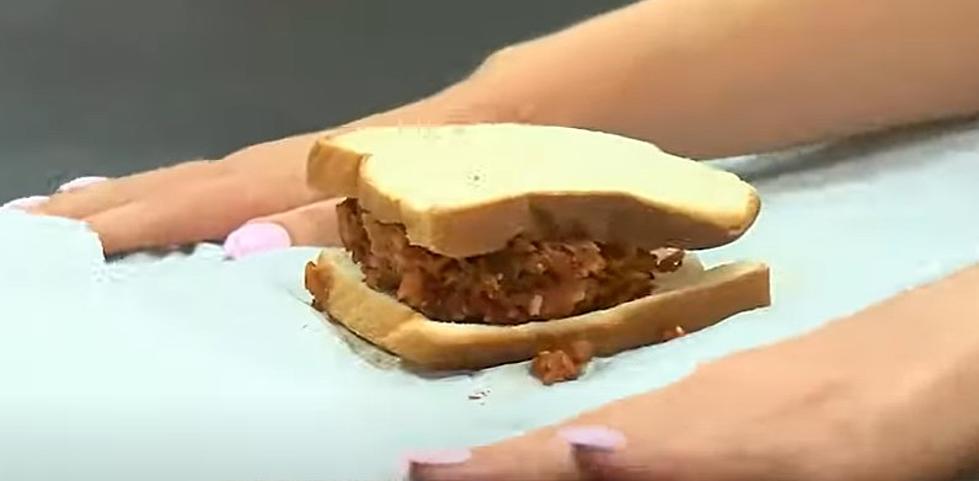 Should New York State Jail Inmates Be Served The Warden Burger?
Fox19 via YouTube
A sheriff in Ohio is catching heat for his use of the "warden burger," which he serves to inmates in isolation as a punishment. If this made it's way to New York, how would you feel?
According to WITN, Butler County Sheriff Richard Jones has been using what's called the "Warden Burger" punishment for inmates in isolation for years. This punishment is not used as something bad to inmates, but the punishment is in having the same thing for every meal for the duration of an inmate's stay in isolation, which can last up to 10 days.
The Warden Burger is made of tomato paste, flour, dry milk, oats, beans, ground turkey, cabbage, carrots, potatoes, onions, celery, and salt. Sheriff Jones has been serving it to inmates in isolation for years and has never been ordered to stop:
"This is jail," he said. "You don't get to choose. Your mommy and your daddy, and your Aunt Lily doesn't get to make your meals. I'm your aunt. I'm your grandpa. I'm the one that gets your meal prepared, makes sure it gets done."

"If you get in trouble and you go to an isolation cell, it's no different than your regular cell," he said. "And that's what you get three times a day, and you get all the water you can drink. It's very nutritious. It's good for you. It has lots of fiber in it. Fiber is good for you, right?""
If this type of punishment made it's way to New York prisons, jails, and more......would you approve or not approve? Let us know on our station app.
23 Delicious New York State Burger Challenges
Have you ever wanted to compete in a food eating challenge or competition? You should consider taking on one of these 23 burger challenges.
8 New York Restaurants Make List Of Food Networks Best Burgers In The Country
In a recent list of the "
100 Best Burgers In America
" from Food Network, New York made the list 8 times. The list from Food Network highlights over 105 restaurants from across America where you can find the best burgers. To have 8 slots is pretty cool.
Here's a look at those 8: