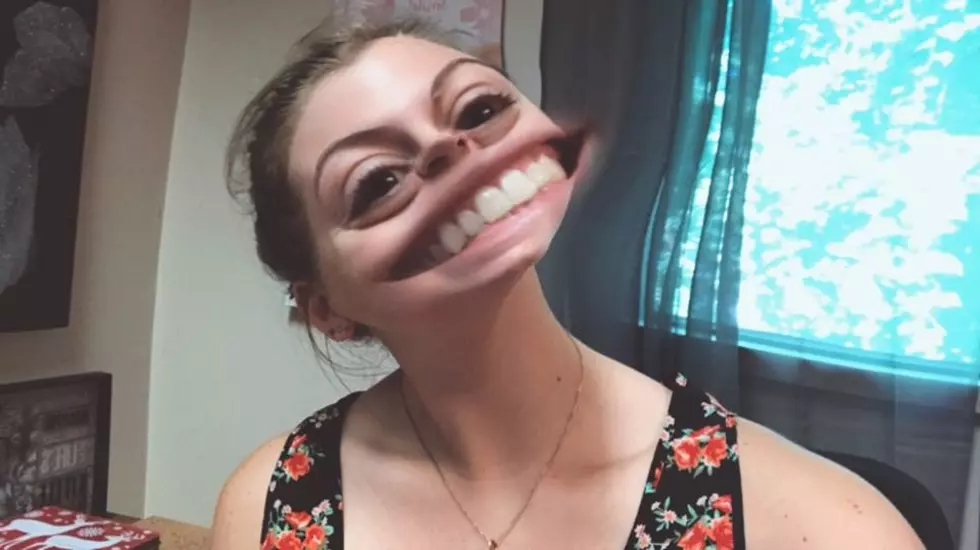 Snapchat Filters Are Leading to Plastic Surgeries
Kaylin/TSM
I love Snapchat filters, but I don't think I would ever go to the extreme that some people have been recently.
If you aren't sure what exactly Snapchat is, it's an app that allows you to alter pictures and video using certain filters. You can make your eyes bigger, turn into a dog, wear a flower crown and more.
According to three dermatologists from the Boston University School of Medicine, there has been a large increase in the number of people who are getting plastic surgery to look like Snapchat filters!
The doctors say, "snapchat dysmorphia" has their patients seeking out cosmetic surgery to look like the filters, with bigger eyes, thinner lips, smaller noses.
This is an alarming trend, because those filtered selfies often present an unattainable look and are blurring the line of reality and fantasy for these patients.
I think some of these people need a little bit of a lesson on self love. I'm all for people doing what they want to do to feel more confident and beautiful to an extent, but this is just tooooooo extreme for me. But, I do love posing for some selfies with these! What's your favorite?