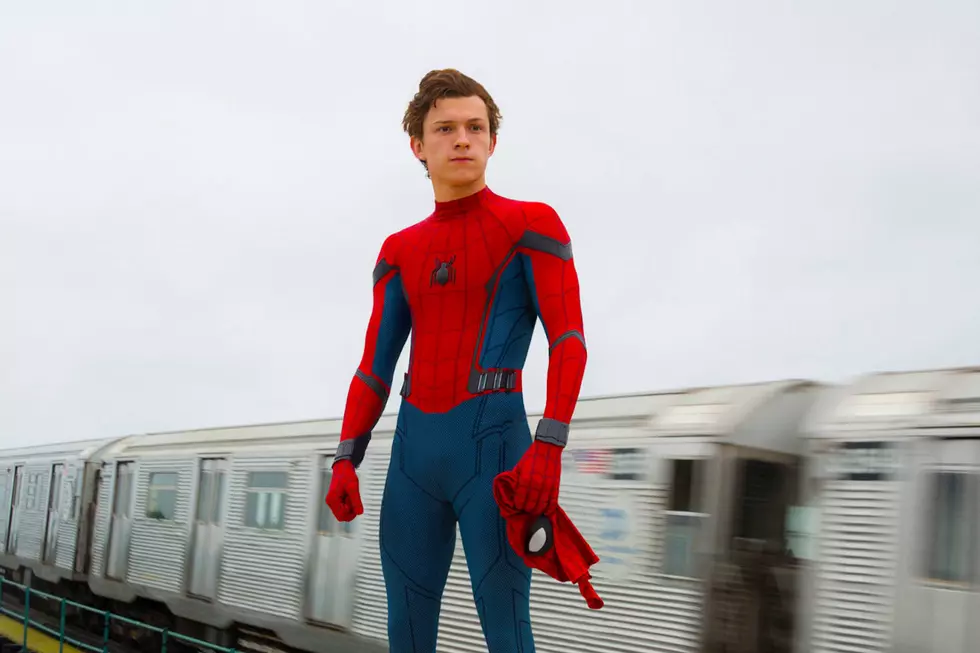 'Spider-Man: Homecoming' Sequel Will Be Set in London
Marvel
New York City has long been the home base and setting for many of the Avengers' adventures, but, with a new Phase of the Marvel Cinematic Universe beginning after Avengers: Infinity War and Avengers 4, the world is opening up for our heroes. Spider-Man, who normally finds himself swinging around NYC, will go on a globetrotting journey in the sequel to Spider-Man: Homecoming.
When io9 talked to Marvel boss Kevin Feige, he teased that the MCU's second Spider-Man movie will not be like Spider-Man movies that have come before it:
We start filming early July. We film in London. We shot the first film in Atlanta. And we shoot a lot of films in London but there's another reason we're shooting in London which is, yes, Spidey, of course, will spend some time in New York, but he'll spend some time in other parts of the globe.
He talked a little more about what that means, story-wise, but, in true Marvel fashion, didn't really reveal anything about the plot.
The way Civil War, and the fact that he went to Leipzig Airport and then has to go back to school, informed Homecoming, the two Avengers films that precede [the sequel] will greatly inform, probably even more so, the next movie.
So, it sounds like something will happen that will make traveling essential for Peter Parker, but we won't know exactly what that means until we've seen the movies that come before it, maybe. Previously, a rumor went around that Marvel was casting a French actress to play Peter's love interest Gwen Stacy, which would make sense if he's going to be spending some time in Europe.