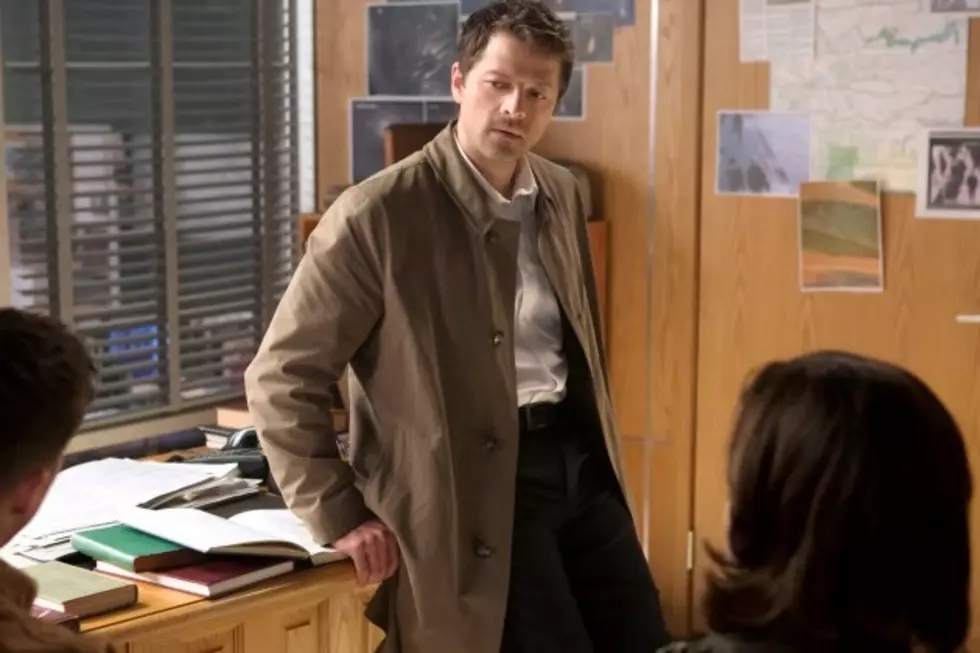 'Supernatural' Season 10 Spoilers: Misha Collins Returns as Series Regular Castiel
The CW
'Supernatural' suffered something of a setback recently in that The CW officially opted not to follow through on the proposed 'Bloodlines' spinoff, though as far as the franchise's future is concerned, there's plenty of grace ahead. Don't worry too much about Misha Collins' Castiel through the coming 'Supernatural' season 9 finale "Do You Believe in Miracles," as Collins has been confirmed to remains a series regular through season 10.
Collins has had something of a unique presence within the series, first debuting in season 4 and becoming a series regular with the fifth season, and downgrading to guest star status with the seventh. Season 9 saw Collins returning to series regular and even directing an episode, a pattern likely to continue now that the fallen angel will be sticking around through the final two episodes.
Of course, the franchise future remains something of a question mark, as we'd perhaps suggest that season 10 might prove the ideal time to end the series, especially given that the 'Bloodlines' failure hasn't deterred producers from considering further spinoff options down the line. 'Supernatural' may well continue beyond a 10th season, though we have to wonder if the cast aren't eager to pass on the mantle.
The penultimate season 9 episode "Stairway to Heaven" will air this coming Tuesday (we've included the trailer below), so take a look, and tell us what you want to see from Castiel through the season finale onto season 10!