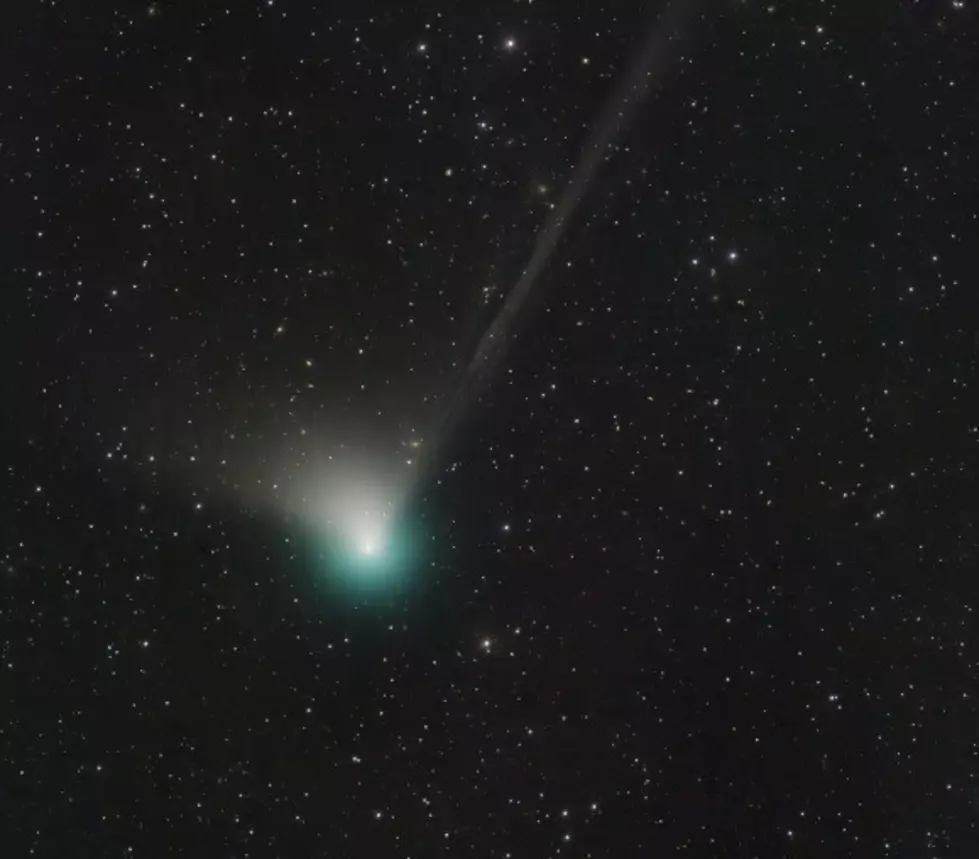 Halloween Asteroid
A newly discovered asteroid is expected to pass by Earth on October 31st. It is the biggest asteroid to come close to us since July 2006.
The Tanguska Event and Other Meteor Strikes [VIDEOS]
The incredible meteor strike in Russia's Ural Mountains might make you wonder, has anything like this ever happened before? We know that in prehistory we have evidence of large objects striking the earth. Since 1900, the largest and best known meteor strike is the 1908 Tanguska Event.