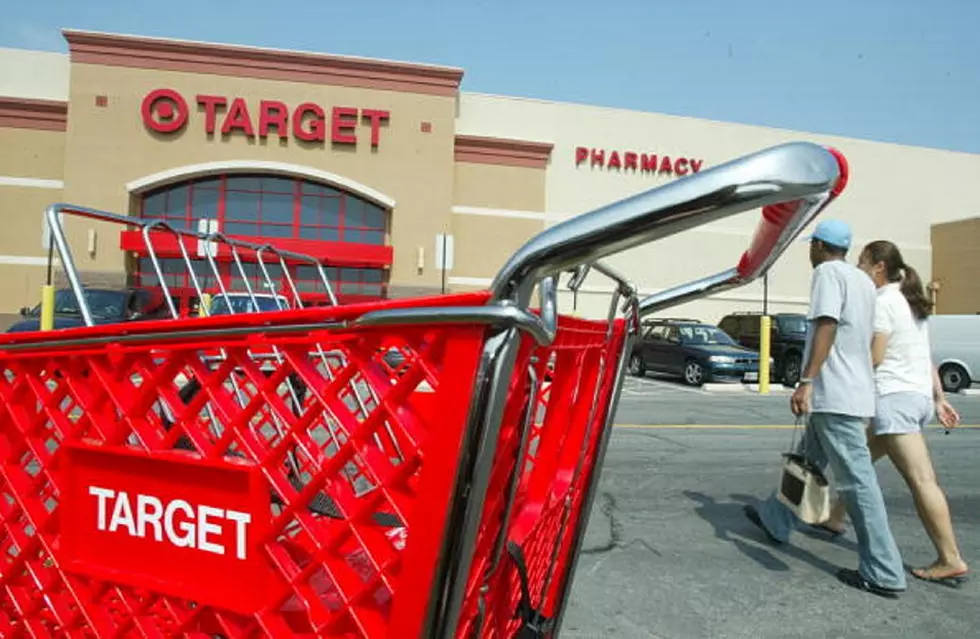 Target Offering Big Back-To-School Discounts for Teachers
Alex Wong/Getty Images
Back-to-school supplies have already hit the shelves at big retailers, and now one store is offering a discount to teachers looking to stock up.
Target is giving teachers a 15% discount on all the supplies they need to make this school year a great one - and since most teacher spend their own money to decorate their classrooms and provide supplies to students, this deal comes at a good time.
The discount runs until July 21st. To be eligible for the discount, teachers need to go to Target.com/teacherprep to verify their teacher status, and then they can get a coupon that can be used in-store or online.
Even though school is still several weeks ago, there's not much time left to enjoy this deal.
Target has several locations throughout Central New York, including New Hartford and Fayetteville.