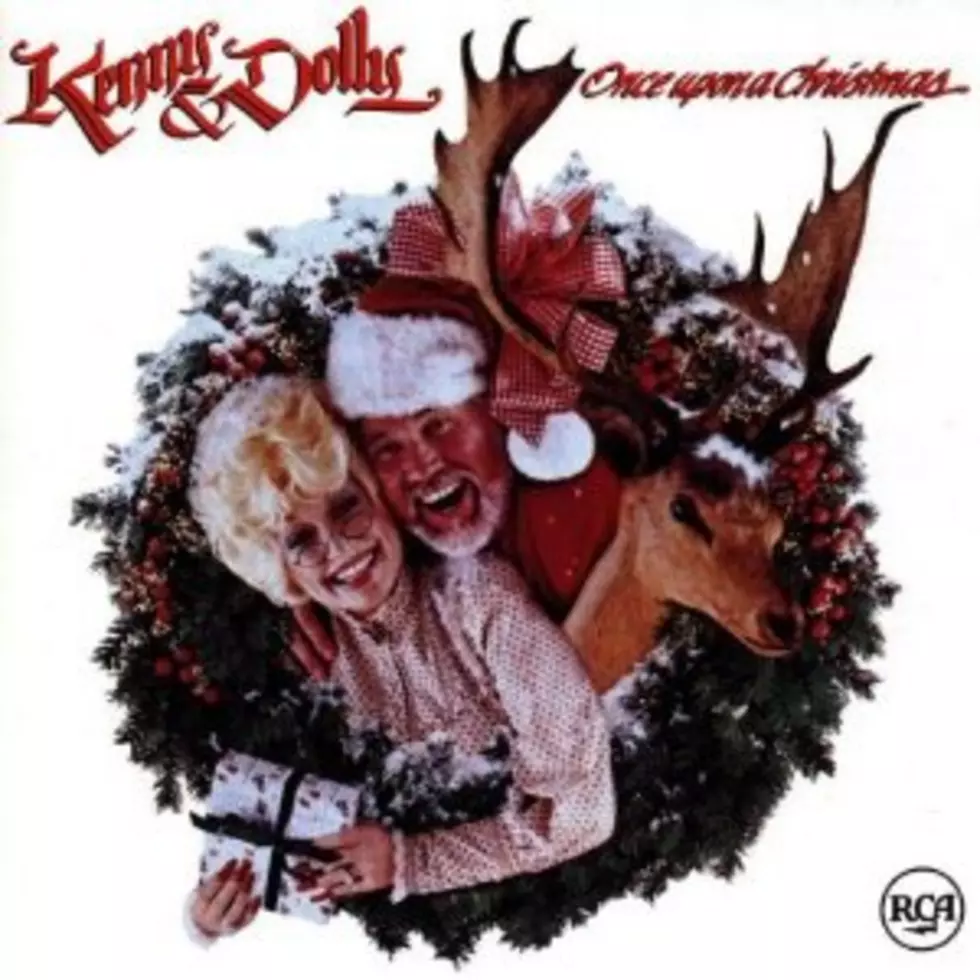 The Best Classic Country Christmas Songs – Eric's Top 5
amazon.com
The Christmas songs of classic country singers run the full spectrum from traditional holiday cheer to county's stereotypical sadness and despair. Below is a listen to my picks the top 5 classic country Christmas songs.
5

Pretty Paper

1979 - Willie Nelson

Long before anyone knew who Willie Nelson was, they were hearing his music. Nelson wrote 'Pretty Paper' for Roy Orbison who made it a hit in 1963. It wasn't until Willie recorded his own Christmas album in 1979 that he was able to release his own version of the song.

4

A Christmas to Remember

1984 - Kenny Rogers and Dolly Parton

'A Christmas to Remember' was one of 3 mid-80s collaborations from Kenny and Dolly; remember 'Islands in the Stream' and 'Real Love'? This song came from their 1984 CBS Christmas special "Kenny and Dolly: A Christmas to Remember" and the show's soundtrack album, 'Once Upon a Christmas' This video, which is from the TV special, portrays the ski lodge encounter from the song.

3

If We Make it Through December

1973 - Merle Haggard

Despite being one of the most depressing Christmas songs ever written, Merle Haggard's 'If We Make It Through December' is one his most beloved songs. The song explores the difficulty of trying to provide holiday cheer for his family when there's no money coming. The song has enjoyed a bit of cultural resurgance in the last few years as we've dealt with a faltering economy. There is, however, an element of hope expressed in the song. 'Everything's gonna be alright,' if one can just make it thought December.

2

Hard Candy Christmas

1982 - Dolly Parton

'Hard Candy Christmas' was written for the musical 'Best Little Whorehouse in Texas.' When the production made it to the big screen in 1982 with Dolly Parton in the lead role of Miss Mona, Dolly took on this signature song as her own. The movie soundtrack version of 'Hard Candy Christmas' features just Dolly on vocals - that's the version you'll always hear on the radio. The video featured here is from the movie and includes the 'working girls' of the movie's cast joining in the singing while Dolly handles the chorus.

1

Christmas In Dixie

1982 - Alabama

Alabama's ode to a Southern Christmas has been on the country charts three times since it's original release in 1982. Even though the song's called 'Christmas in Dixie' the name drops to above the Mason-Dixon locales like New York and Detroit show that Christmas is Christmas wherever you go.