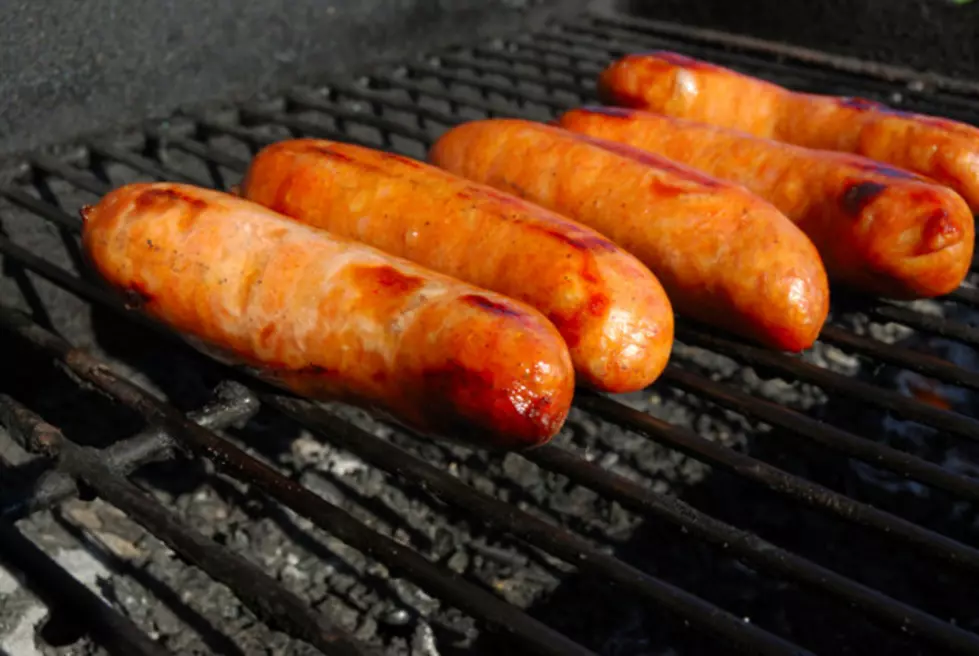 The 'Big Kahuna Donut Dog' Returns to the Great NYS Fair
Shane Shaw/Thinkstock
This Unusual food has been featured at the New York State Fair for a number of years, but most of us have never mustard, oops we mean mustered up enough courage to try it. 
Since the salty and sweet combination usually works in food, we're betting that this sugary hot dog will be like magic to our taste buds.
The New York State Fair has announced that this food oddity can only be found at a Fair. It's called the Big Kahuna Donut Dog. The Big Kahuna Donut Dog is a hot dog wrapped in bacon inside of a maple glazed long john donut.
Fair
we had an opportunity to try some other unique and unusual treats like...
Things to Check Out at Water Safari
---