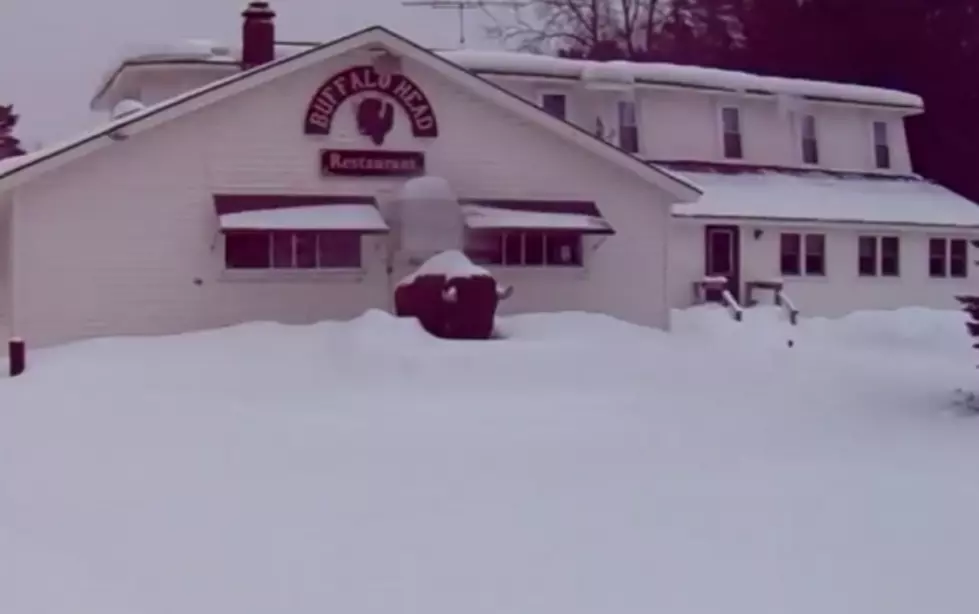 The Buffalo Head Restaurant in Forestport Opening This Weekend
YouTube via Ryan Polce
The doors to the Buffalo Head restaurant in Forestport will finally re-open.
The grand opening will take place on Black Friday.
We finally got our liquor license granted and will be opening this coming weekend! Make your thanksgiving dinner reservations and our Grand Opening is on Black Friday!

Posted by The Buffalo Head on Sunday, November 15, 2015
Tom and Debra Timmerman are no strangers to running a restaurant. They own Keyes Pancake House in Old Forge.
---
MORE: 'Wanted Bull' in Utica Song Parody
Stay Connected