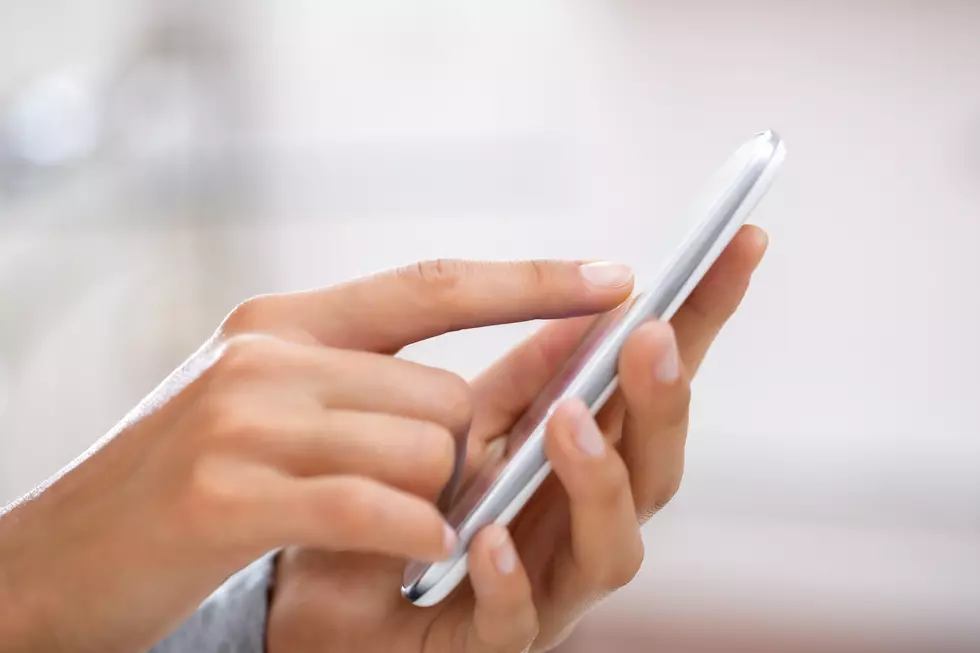 The iPhone Hack for Moms Who Worry About Their Kids
Credit: LDProd/ThinkStock
Moms worry about their kids. It's just part of our DNA. If you're a Mom, there's an iPhone hack that might save (a little bit) of your sanity.
As soon as my kids got a little older and started driving, they would get in later than I went to bed. If you're like me, you want to turn your phone to silent when you go to bed, so you're not woken up by a robocall in the middle of the night, or a ping from that group text you're in with your friends. BUT you need to know you'll hear a call from your kids, so you leave it on...and stay awake listening to every ping, ring, and buzz.
Did you know there's a setting on your iPhone that allows your kids' calls to ring through even if your phone is on silent? Yeah, me neither. 
Go to your kid's contact in your phone.
Click on "edit"
Go to "Ring Tone" and "Text Tone" and click "Emergency Bypass."
Now, whether your phone is silent so you can sleep or you're in a meeting - you'll always get that text or phone call from your kids. This is especially helpful for all of us with kids in college - so they can always reach us if they need us.